Are you a shopaholic and want to buy product in bulk at cheap prices old market Delhi is the destination for you. Overcrowded streets good food and a huge market is the speciality of old Delhi roads. You can have exact replica of favourite sabyasachi, lehnga, spices, electronics , jewellery  you can find everything at sadar bazaar let's talk about the favourite wholesale markets of old Delhi.
1. Swadeshi Market
Swadeshi market is famous for shops selling artificial jewellery fancy gift items and household essentials. it will surprise you with its cheap prices. You can buy household need items kitchen boxes and even grocery at nominal rates .if you want to buy plywood and timber you can visit timber bazaar.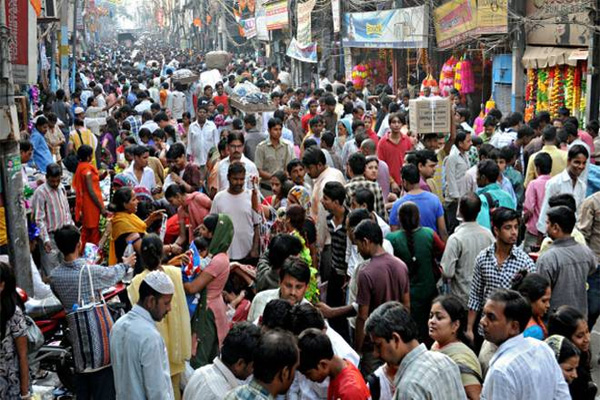 2. Khari baoli
This is the largest wholesale authentic spices wholesale market in asia.it is the trade centre for people for all parts of India. You can buy authentic nuts and spices and all kinds of groceries from khari baoli.you can buy dry fruits in bulk at reasonable prices
3. Daryaganj
If you are a book lover you can bring your favourite books at your home at cheap prices vendors sell novels at price of Rs 30 per book even 99 rs Kilo. Pick your bag and head straight to daryaganj to get hands of good books at cheap prices.
4. Nai Sarak
Nai sarak is famous as cheapest stationary market . so many beautiful and colourful stationery items can be bought here at low prices. It is known as biggest textbook markets in india usually crowded with students to buy textbooks and books.
5. Chawri bazaar
It is famous for getting your wedding cards printed. you can have ultra fancy to lowest rate wedding card as per your choice. you can find shops of sanitary fittings of all kinds here at cheapest price. 
6. Chandani chowk
Chandani chowk is famous for bridal shopping you can buy replicas of famous celebrity lehngas at cheaper rates and can buy designer lehnga at unbelievable prices. Check tiny shops as well for wedding attires as they can offer good stuff at cheap prices.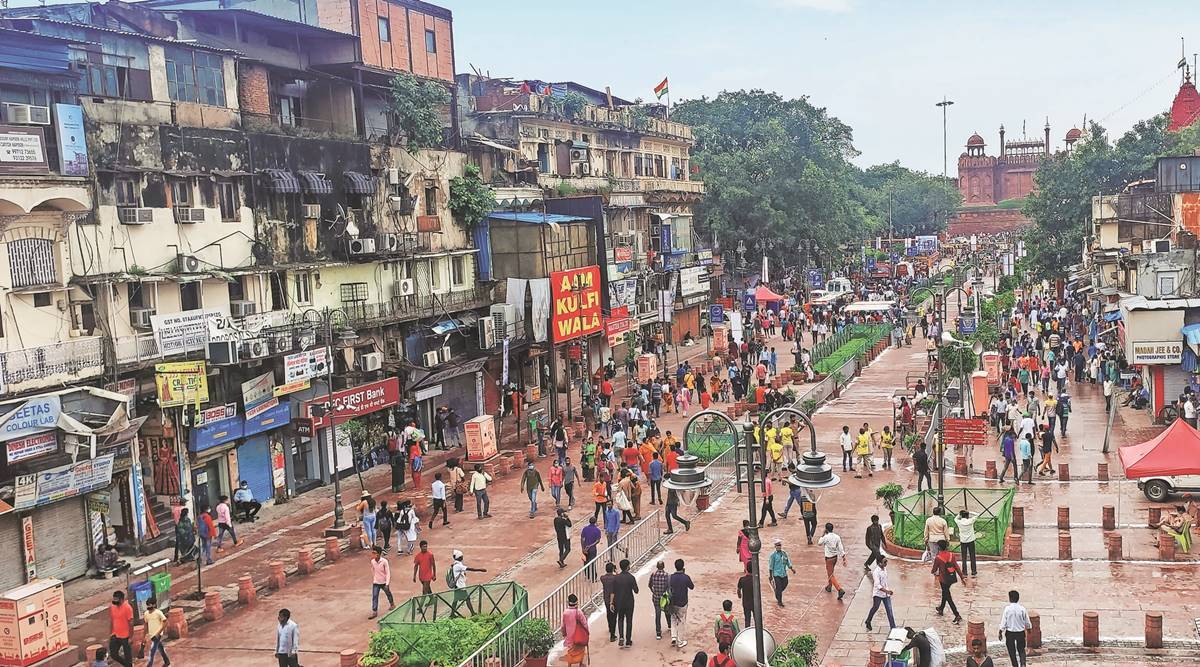 7. Dariba Kalan
Dariba kalan is famous for all silver and chunk jewellery  . this market has a huge collection of kundan and silver jewellery at ocket friendly prices.