Wardrobe organising is a art you must know. Imagine if you are getting late and you have dragged the last pile of the stacked clothes and all the Piled clothes messed off organising again is a big issue. So there is need to organise in that way that can't be messed easily some of the popular hacks to organise the wardrobe in right way are as follows.
Refresh Your Wardrobe   
There may be so many items in your wardrobe which are of no reason you have kept. You haven't even touched them from months just don't attach sentiments with any cloth and always refresh your wardrobe to make it organised. Make exceptions for woollens Sweaters shawls silks and monsoon wear.
You can donate the old clothes to the NGO or now some apps are available who can buy your used clothes. You can reuse the unused t shirts as cleaning rags.  Whenever you shop try to buy essential items just don't buy too much cheap clothes from outdated fashion brands which are of no use in your wardrobe and always occupy the extra space only.
Measure the exact space in the closet
Always buy the closet according to your space need for clothes if you have already bought one or you are residing in a fully furnished flat having already closet in it . Just measure the exact space in the wardrobe divide the shelves space according to your clothes need just dedicate an area for hanging clothes where you can hang your coats, jackets trousers shirts. Buy organisers for undergarments and socks so that they can be organised and visible easily.
Divide your clothes
We have different kinds of clothes in our wardrobe like casual, formal, gym wear, loungewear, weekend wear, etc. What you are wearing at home, at work any casual visitor a formal meeting should be organised well according to the category. Try to tie your socks with each other so that they can be find easily. You can place the belts in a hanger. You can organise your bras and innerwear in a organiser daily wear or Gym wear should be organised at front. Divide the clothes according to the category and organise accordingly don't mix up them all it will create the mess.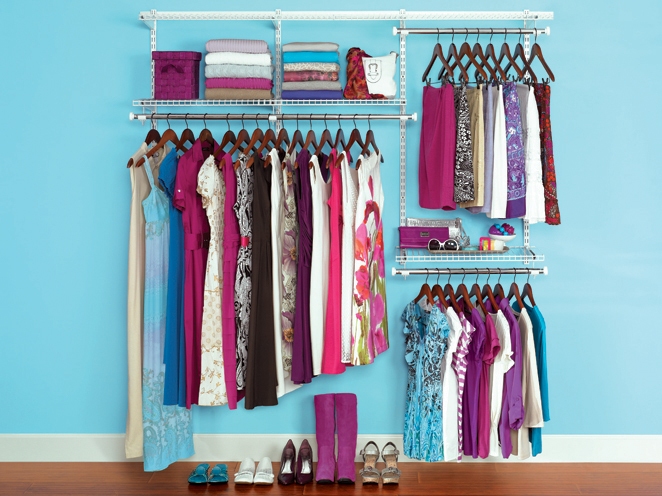 Fold your clothes in right way
If you are folding your clothes in the right way it will definitely save your wardrobe space. You can learn fold clothes easily by seeing any video in you tube don't fold it inside out fold them in the right way. put all the silk and heavy embroidered clothes in a soft cotton wrap  so that they will not get damaged silks stacked together tend to slide and lose its fold keep cotton clothes between two silk clothes. Iron your garments before folding to get them in proper shape and look it will help you to stack them well in a row.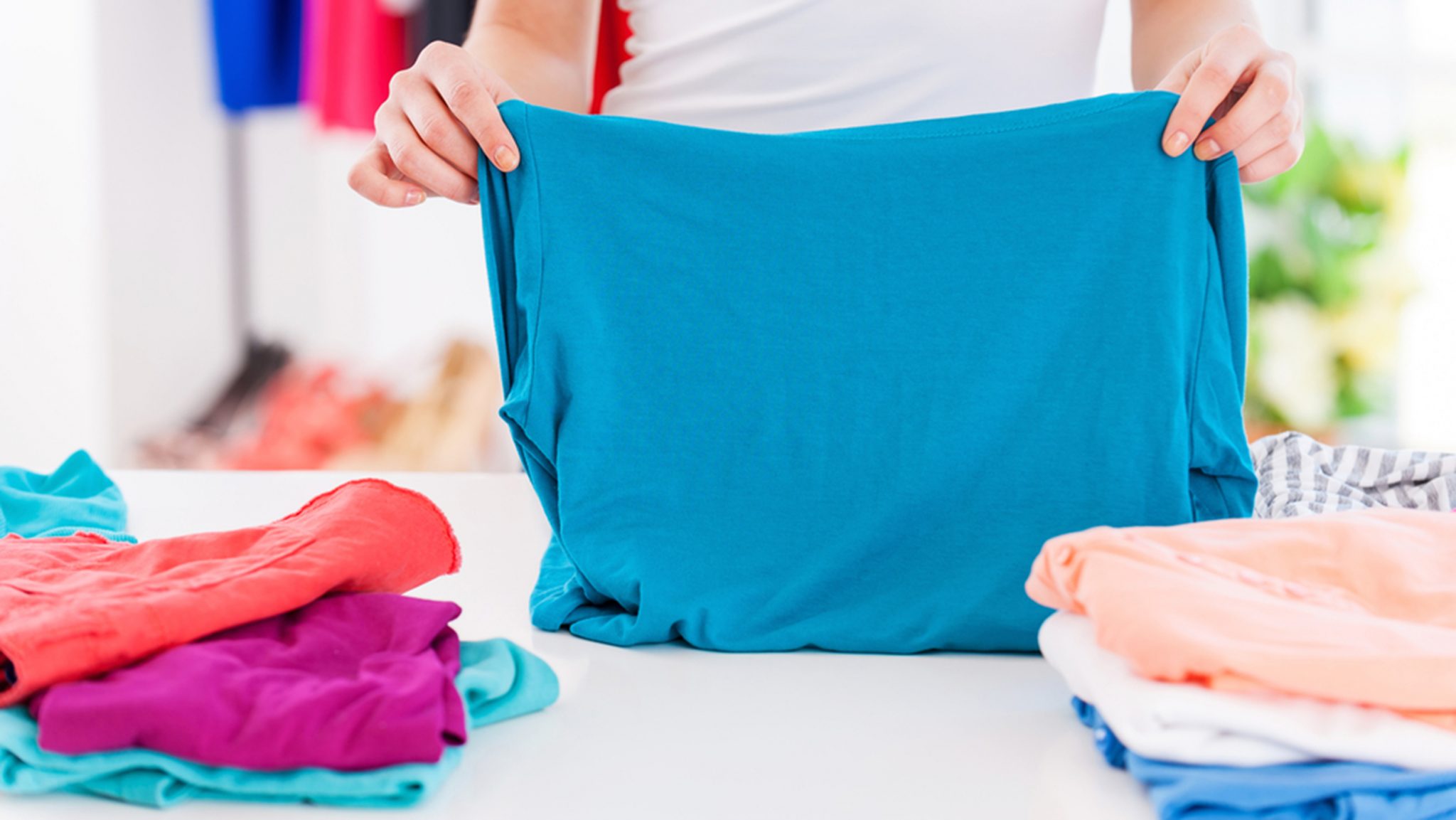 Buy Cloth organisers boxes
If you want to organise your wardrobe in a neat way buy the cloth organisers boxes it can hold so many things in it in a neat and clean way. You can bundle up socks in it and free the space consumed by the socks. Stock the undergarments in stacked boxes you can easily find them in a box these cloth organizers are easily available in markets offline and online. Buy stackable boxes as per your requirement and make your wardrobe perfect and organised.