90's was the era when TV serials are made for the whole family we can sit together and can watch the serial proudly with our entire family and those people who are brought up in those days still remember those serials lets discuss which of them are on the Top
1. Dekh bhai dekh – Dekh bhai dekh is a ultimate one to watch. It was created directed and developed by Anand mahendroo and produces by jaya bachchan under the banner of saraswati Audio visuals PVt ltd the story revolves around three generations of diwan family They often find themselves in hilarious situations as they face relationship and business troubles.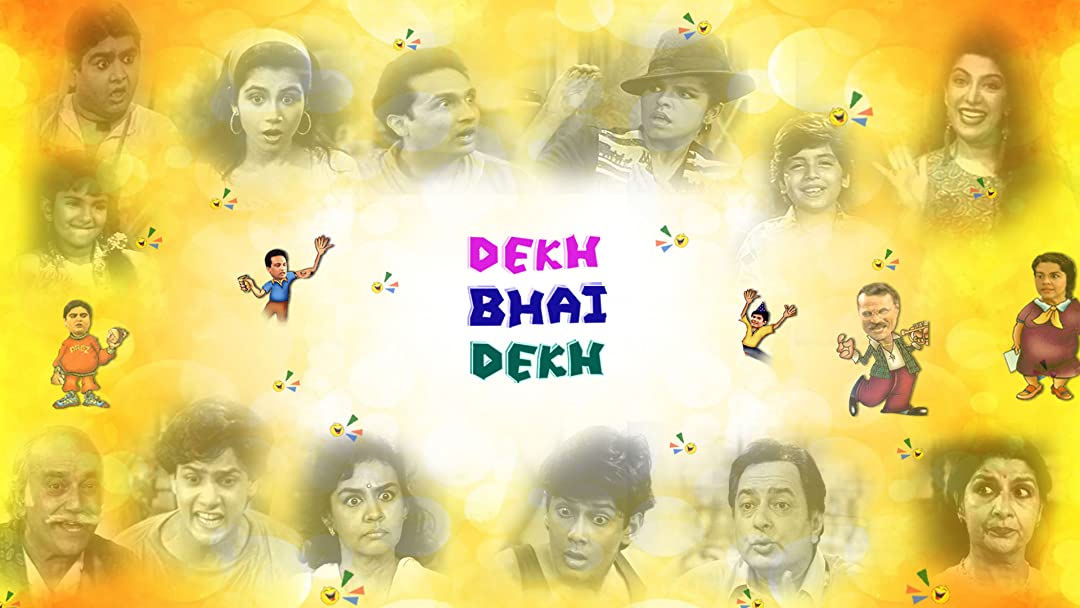 2.Chandrakanta- chandrakanta is fantasy series ek mayavi prem katha in an Indian television series. It is a story of eternal love set against the battle and strife between two kingdoms of naugarh and vijaygarh
3. Hum Paanch – A comedy story with one nagging wife and 5 daughters and a talking Dead wife photo a super hilarious show to watch on those days.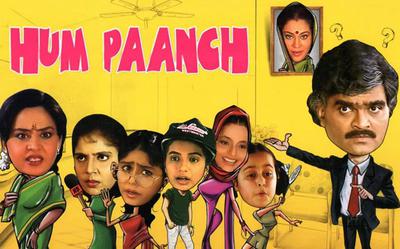 4. Hip Hip Hurray – School days is the serial of teenagers that used to telecast on doordarshan it shows the lives of high school kids
5. Malgudi days- Malgudi days is the one who watched the most by all age group people.
6. Chitrahaar- Chitrahaar evenings are best in 90s. Listening to our favourite songs on a particular time and keep on waiting for that is a great feeling which is missing today
7. Office office-office office is one of the favorites for everyone in 90's. Pankaj kapoor has played the awesome role in that . he has made awareness about the office conspiracy those days.
8. Alif laila- Alif laila is a fable based on the stories of One thousand and one nights Alif laila which shows the best fantasy stories of that time
9. Vikram and baitaal- super Hit tale of king vikram and baital to entertain us in 90s based on the literature.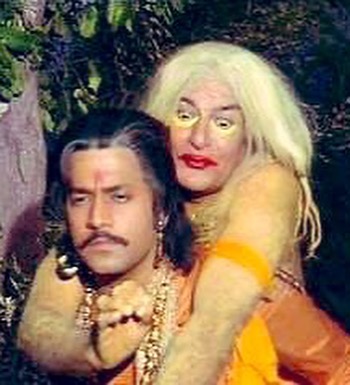 10. Byomkesh Bakshi- Byomkesh bakshi is a famous detective based story. Bakshi is known for his proficiency with observation and logical reasoning which he uses to solve complicated cases.