Vastu plays a great role in living healthy and stress free life. Keeping plants indoor improves creativity and enhances mood reduce stress maintains the required humidity and filters the air inside the house. Different people have personal choice in plants based on quality looks and their use. Some plants are best suited in living rooms some are best for bedrooms and balcony. You can decorate your bedroom with some vastu plants which will give excellent look and stress free environment. Lets discuss which plants we can place in our bedrooms which provide maximum benefit.
1. Snake plant – Snake plant is one of the best plants which you can keep in your bedroom. It needs very low maintenance and converts the carbon dioxide in to oxygen. It filters the sir of the bedroom and provides clean environment and made it toxin free
2. Peace lily- Peace lily is a vastu plant which purifies the air of your bedroom and maintains the required moisture of the room. But one thing you have to be sure please place it out of reach from your children as these plants are poisonous
3. Lavender- it is the best plat to be placed in bedroom for because of its soothing properties and essential oils it will lower your blood pressure and maintain your stress level it will calm your mood and promotes sound sleep.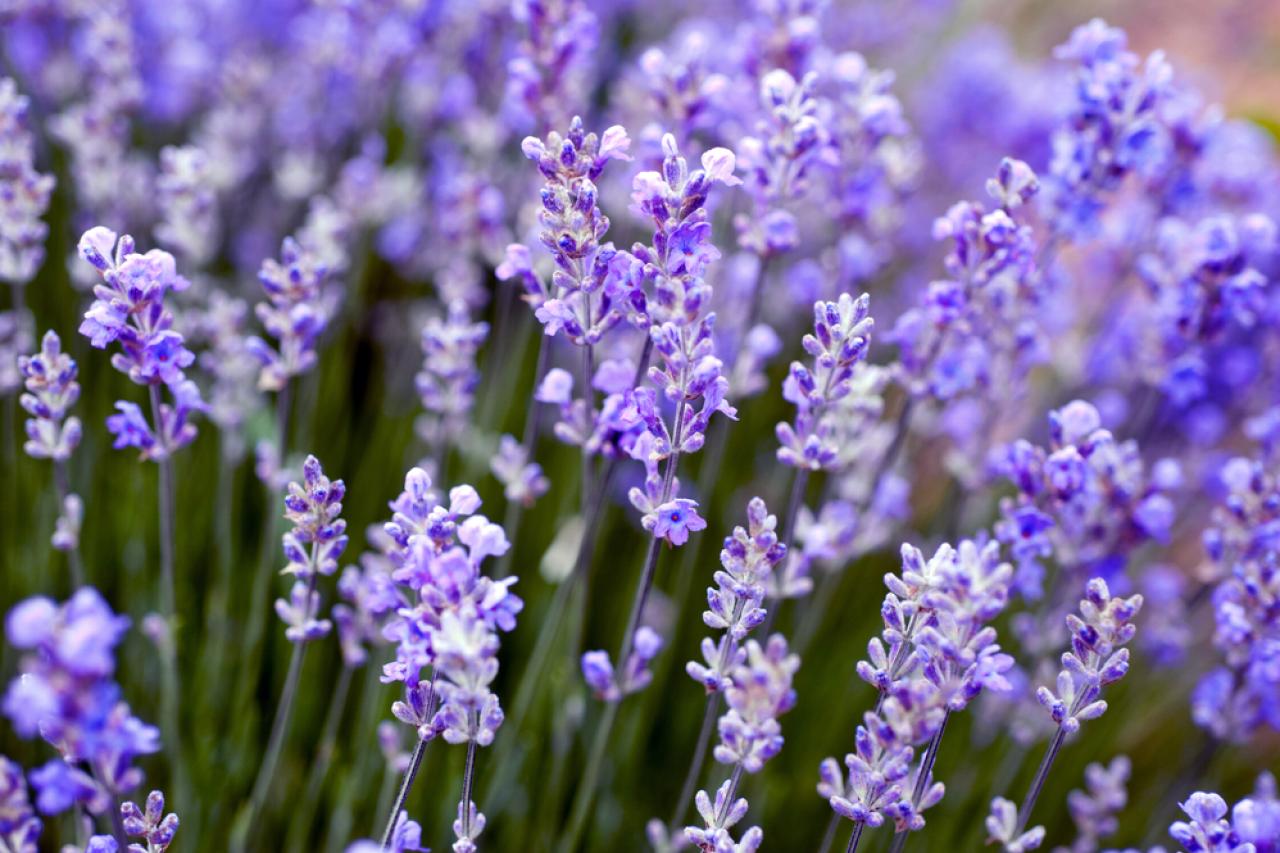 4. Money Plant- A money plant is recognized with its lush green colour and Heart shaped leaves it is called the wealth magnet if you will place it the right or left side of the bed. Don't keep it on head side or footside. It is one of the best air purifying house plant which you can keep in your bedroom.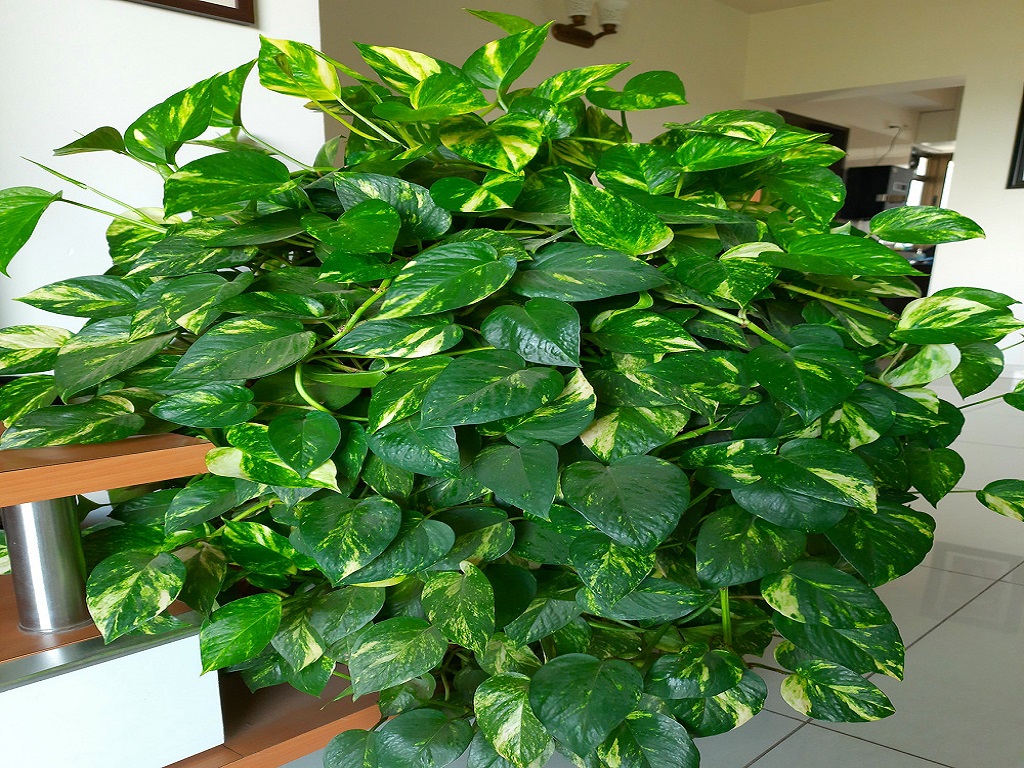 5. Bamboo plant- bamboo plant is recognized as lucky plant in the house it presents the perfect balance in your bedroom. it brings prosperity and good luck in the house you can place it in your bedroom as a lucky charm for wealth and peace.
6. Lily plant- lily plant is loved by millions of people for its beautiful fragrance. It is a symbol of happiness and harmony. If you place it in your bedroom it will lift your mood with its beautiful fragrance and positive vibes will spark your senses.
  7. jasmine plant– jasmine plant is known for its fragrance and beauty this plat will fill your bedroom with its beautiful aroma and cheer up your mood it can easily be lived in a pot you can place it on the window sill for reaping maximum benefits