Laughter is a big business today. Making people laugh seems easy but it is the hardest jobs of entertainment industry. They are asked for award shows for making people laugh and then disappear. They have their own television shows which are high on TRP. Their content is strong and audience is loyal to them. There are so many comedians who have their own shows internet sensations or Vetern actors.
1. Kapil Sharma- Kapil Sharma got his break from his show comedy nights with Kapil which was loved nationwide and then worldwide. Next big hit show of him is the Kapil Sharma show which is the favourite of all and loved by all age people.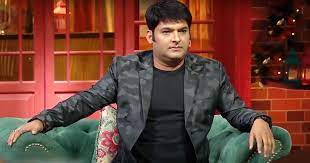 2. Sunil Grover- Sunil grover also gets popularity from the show The Kapil Sharma and comedy nights with Kapil as sunil is playing strong character in these shows he is a handsome man who plays many roles in kapil Sharma show like Female Gutthi and Old man Dr. Gulati. When he left the show the audience lost interest in comedy nights with Kapil.
3. Johny Lever- Johney lever is best comedian of Indian Cinema Who got 13 nominations for filmfare in category of best comedian. He worked in more than 300 films as an actor.
4.Vijay Ishwarlal Pawar(VIP)- he worked in movie bol bacchan and worked as a comedian for more than 15 years he can mimic more than hundred voices and well known for his voice modulation skills.
5. Ali Asgar– Ali asgar is well known for his comedy skills. He is very well known for his role of dadi in comedy nights with kapil and again playing the role of nani in kapil Sharma show. He is also seen in a very serious role in serial Kahani ghar ghar ki as kamal Agarwal.
6. Sudesh Lahiri- Sudesh lahiri is best comedian and appeared in many daily soaps and films. He always paired with krushna and they have been working together for 10 Years.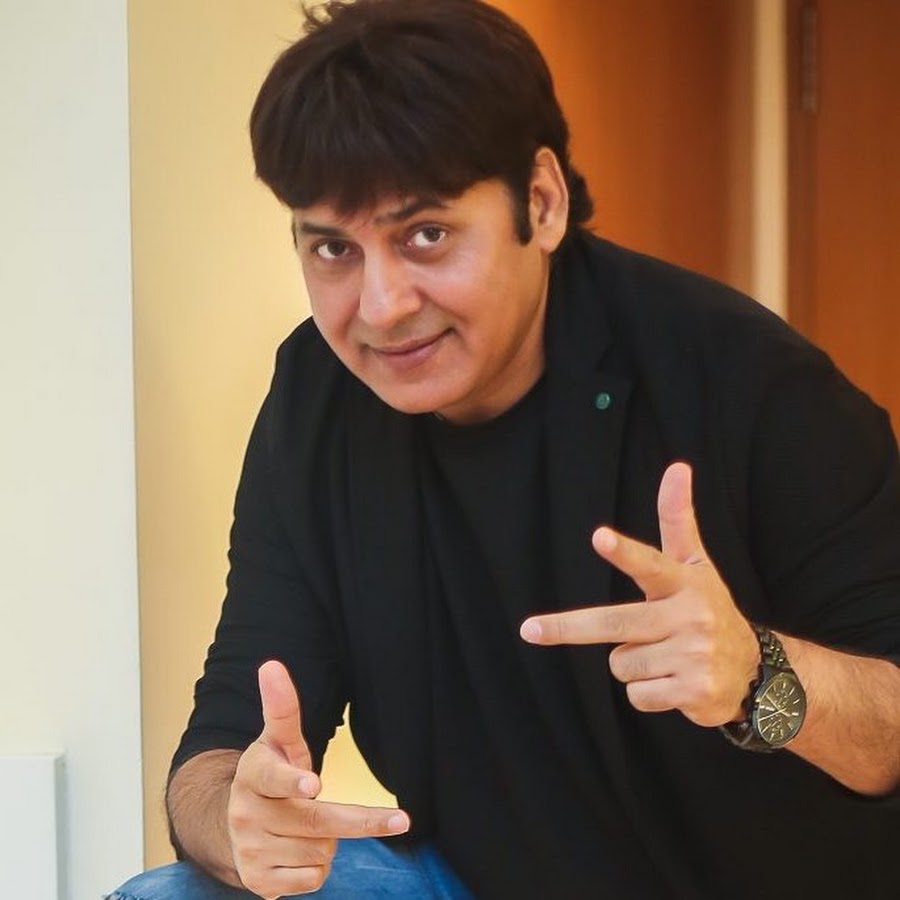 7. Krushna Abhishek- Krushna is a Great dancer and actor and best comedian. He is nephew of famous actor Govinda and participated in The kapil Sharma show and early sessions of jhalak dikla jaa and nach baliye