Delhi has some of best dhabas in India. Some places offer unique taste and budgeted items which you can enjoy with whole family. Delhi restaurants and dhabas are full of taste and are one of best in India. Some of the dhabas are 50 years old and still running in Delhi they are having amazing combination of food and simple ambience which will make the place worth visiting. Lets discuss some dhabas which are best in taste quality and ambience.
Read More : Foods you can add in your diet to cure fatty liver
1. Rajinder da dhaba- Rajinder da dhaba is one of the most popular dhaba of delhi . there are a huge number of customers waiting in a line for the food on this dhaba. This Dhaba has huge variety of Veg and non veg dishes which are of great taste and quality. This dhaba is always crowded you can try their delicious naan with chicken tangri kabab which is favorite of all people. It is a great blessing for all the food lovers.
2. Amrik Sukhdev-Amrik Sukhdev is one of the best dhaba near delhi which serves authentic and tasty dishes. The pranthas of Amrik sukhdev dhava is very popular. There is always a great rush on the dhaba it is located on Gt Karnal road, Murthal. They serve pranthas with a cube of butter as they say Butter always makes things better.you can visit this place while going on highway through Delhi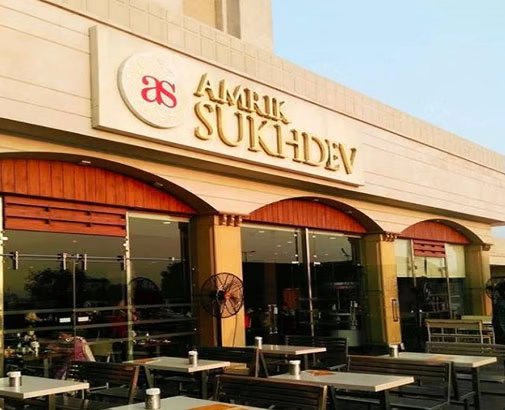 Read More : Best Kids Friendly Movies you can watch with family
3. Haveli- Haveli is a famous dhaba near Delhi which is quite famous among people. There are special performances planned on Weekends which will guarantee fun so if you also loves Prantha and dal makhani with glass of lassi this is the place for you. You can have the great experience on Haveli on GT Karnal Highway.
4. Kundundhaba- if you have late night craving of food of North cuisine and you see that most of the restaurants have closed. you can Visit Kundun dhaba in Dev nagar Karol bagh . it is open in the late night hours of the night and serves you amazing food. Their best dishes are malai chicken, Rajma Chawal and Dal Makhani.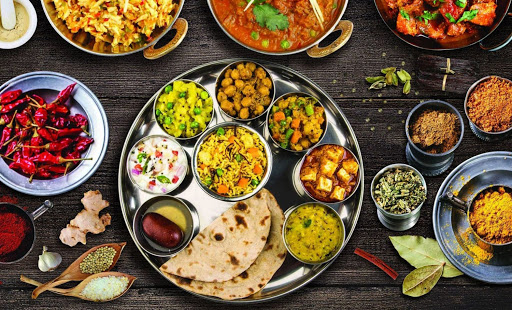 5. Mannat Haveli- If you like Chinese and Indian Cuisines You should visit the restaurant. You can have  good panner , tandoori roti  Masala chai and lassi here . the warm atmosphere of the place will make the customers feel relaxed and have a good time. This dhaba has spectacular service and very nice decor it is placed in Murthal near delhi.