Mocktails are fun drinks that whole family can enjoy . They are not only tasty but also good for health. Mocktails is mixed and Non alcoholic drink it can be made by mixing different fruit juices, soft drinks and iced tea. If you are a party lover and planning for a house party quite often you can try mock tails at your house party lets discuss some popular mocktails
1. Mojito
Mojito is a well known non alcoholic drink it is quite refreshing in summer days as it is made up of lime juice and mint leaves and sugar syrup. It is healthy and refreshing for summer days.
2. Fruit Punch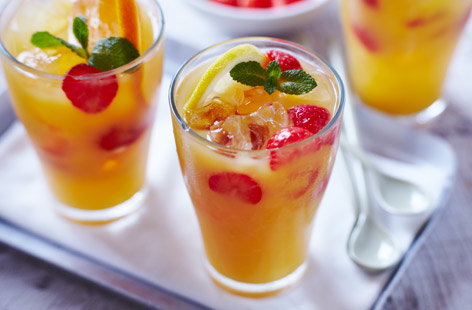 Fruit Punch is very refreshing and easy to prepare mocktail Just combine different juices like orange, pineapple , lemon juice and cranberry according to your taste and make a tasty Fruit punch mocktail which will be hit mocktail in your house party.
3. Rose lemon Spritzer
It looks best in parties' tastes sweet, rose petal Pink mock tail. It is one of the best and refreshing mock tail
4. Amazing Cranberry Lime
Amazing Cranberry lime is a mocktail prepared from lime water with cranberry juice it has lots of bubbles and citrus flavour.
5. Sparkling Cherry limeade
Cherry juice, lemon wedges lime juice and sugar pair together with sparkling water it just refreshed your mood and perfect mocktail for parties.
6. Mint Zing
It is one of the refreshing drinks loaded with herbs and fresh fruits. Calories are low so it will give you a good digestive feel.
7. Berry Punch
Just blend flavour of cranberry, blueberry and strawberry with vanilla ice cream and make a delicious refreshing drink.
8. Coconut Montini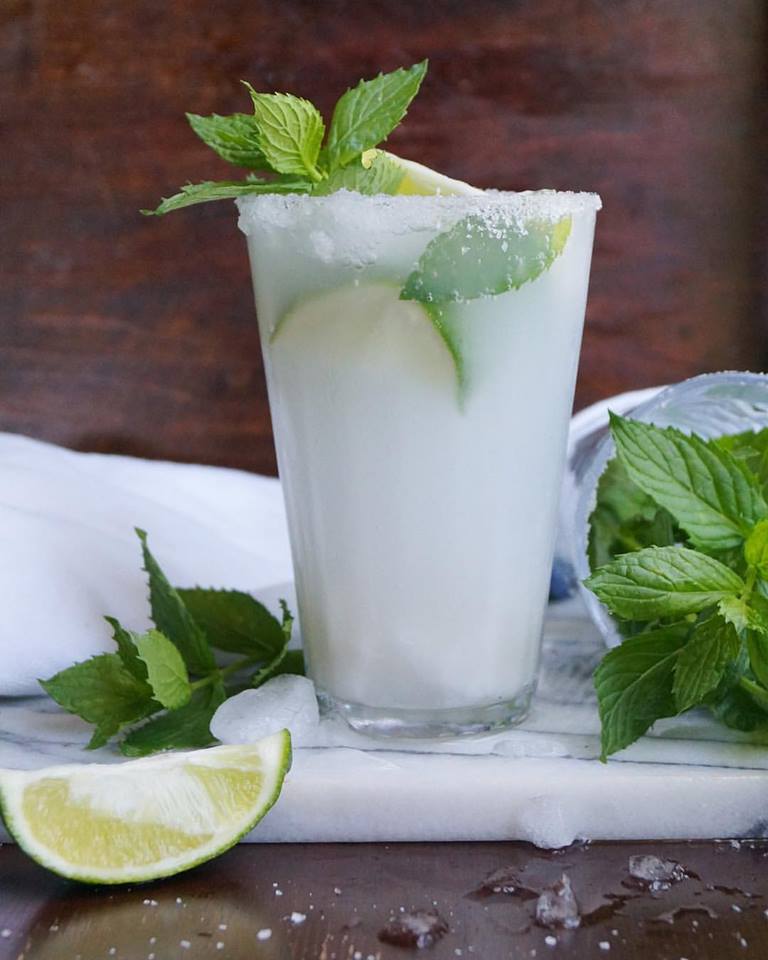 It is rich and delicious non alcoholic drink you can made it by adding coconut water with lime water add some sugar syrup in it.
9. Mango Julius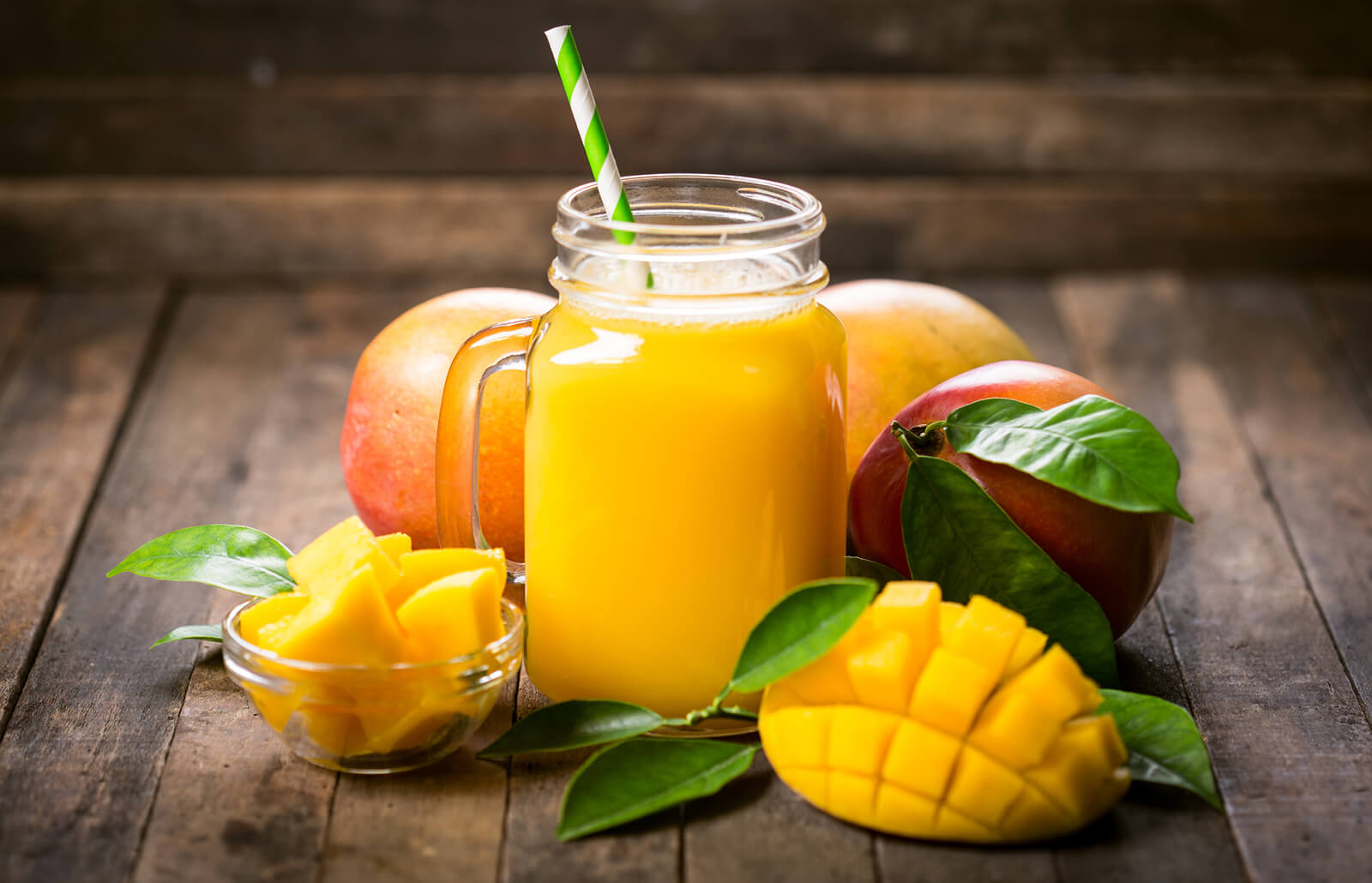 You can make Mango Julius with frozen or fresh mango Juice. You can pair it with a scoop of vanilla ice cream.
10. Green lemonade
It is very refreshing mocktail in summer days. You can make it easily by just adding lemonade with kiwi it is best drink for summer or spring parties.