Gurgaon is famous for its street food some old shops which are offering quality foods winning the hearts of people of Gurgaon. These are very popular among the local audience of Gurgaon.so lets check some best places of gurgaon for best street foods
1. Bombay Best Pav Bhaji(Sector-4)
Small stall of pav bhaji now converted in to a shop in sector 4 offering premium pav bhaji made in Amul butter. They are using fresh paav and serve it with hot and spicy bhaji so if you are living near sector 4 you must try it.
Location Shop no. 29 near domino's sec-4 huda market, Gurugram, Haryana 122001.
2. Sardar Jalebi vaala
Sardar Jalebi waala is  famous for his jalebis with his 68 year old shop. He is running his shop before independence and best known in gurgaon for its jalebis.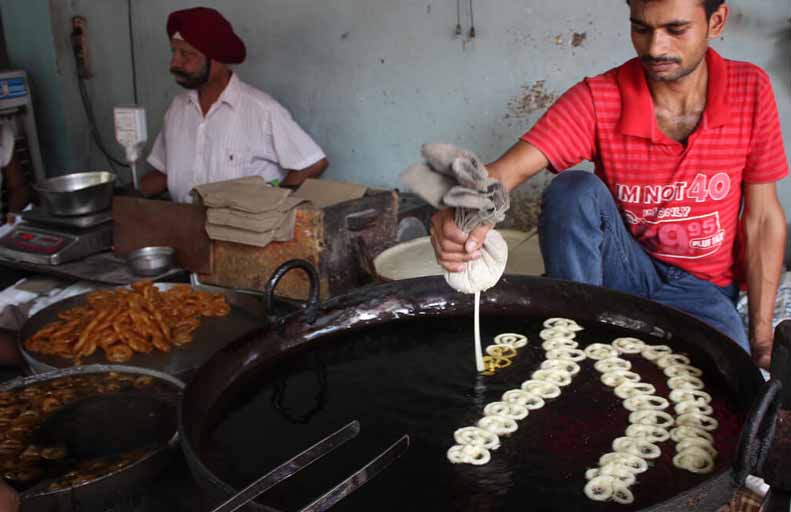 Location: Jacobpura, Roshan Pura, Gurugram, Haryana 122001
3. Gandhi Pakore wala-Sadar Bazaar Gugaon
If you are loving pakoras Gandhi pakore wala is famous in Gurgaon. They are running this shop from generations they serve pakoras with chutney and masalas. So every street food lover has to visit this place for trying
Location: Shop No.-16, Janta Market, Opposite Post Office, Near Sadar Bazar, Gurugram, Haryana 122001
4. Mangle Di Kulfi
Mangle di kulfi famous for ice creams. At this desert point all the ingredients used in their products are of good quality and highly skilled chefs work the aesthetic influences on the taste.
Location 154-B, Road, New Colony, Gurgaon
5. Baljee sadar Bazaar
This is a place always full of customers. They serve authentic street food chole bhature, samosa with chole , Gulab jamun, lassi, rasmalai,  chana bhatura and tikki is very famous food there.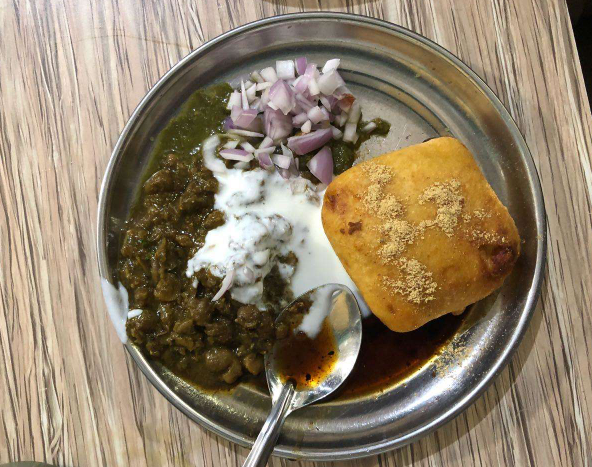 Location: Yashin Plaza, Sadar Bazar, Gurgaon