Do you want to live in the most liveable city in the world? The EIU measure Liveability using several factors like political stability, culture and environment, education and infrastructure and falls a score between 1 to 100 to every city. A score of 1 is intolerable and 100 is ideal. As per report by an economist Vienna, the capital city of Austria has reclaimed the first place as most liveable city globally 2022. The economist intelligence Unit(EIU) has conducted a survey on 173 cities across globe for its global liveability index. As per report of june 2022 the cities which tops at the position of 1 to 10 are
Read More : Watch your favourite sport with fun in these best sports app in India
Global Liveability Index, 2022 : The Top 10 Liveable cities
1. Vienna, Austria
2. Copenhagen, Denmark
3. Zurich, Switzerland
4. Calgary, Canada
5. Vancouver, Canada
6. Geneva, Switzerland
7. Frankfurt, Germany
8. Toronto, Canada
9. Amsterdam, Netherlands
10. Osaka, Japan and Melbourne, Australia (tie)
1. Vienna, Austria- Vienna, Austria tops the list with no 1 position as this city has stability and good infrastructure which attract the inhabitants here. It also has good healthcare and plenty of opportunities for culture and entertainment. Vienna also held the number one spot in 2018 and 2019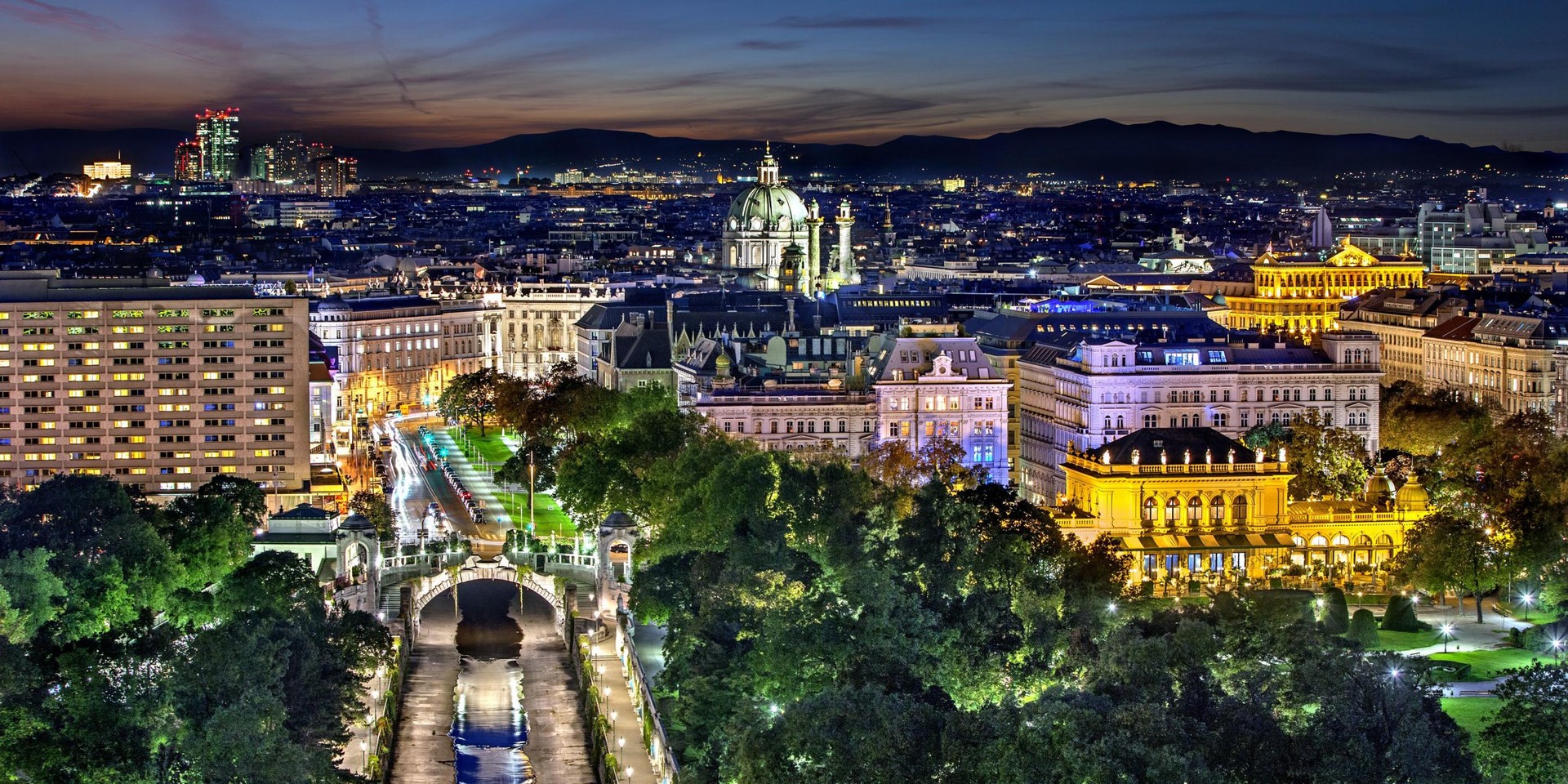 2. Copenhagen, Denmark- Copenhagen which is the Danish capital secured the second spot it has excellent infrastructure good transport system and excellent healthcare system.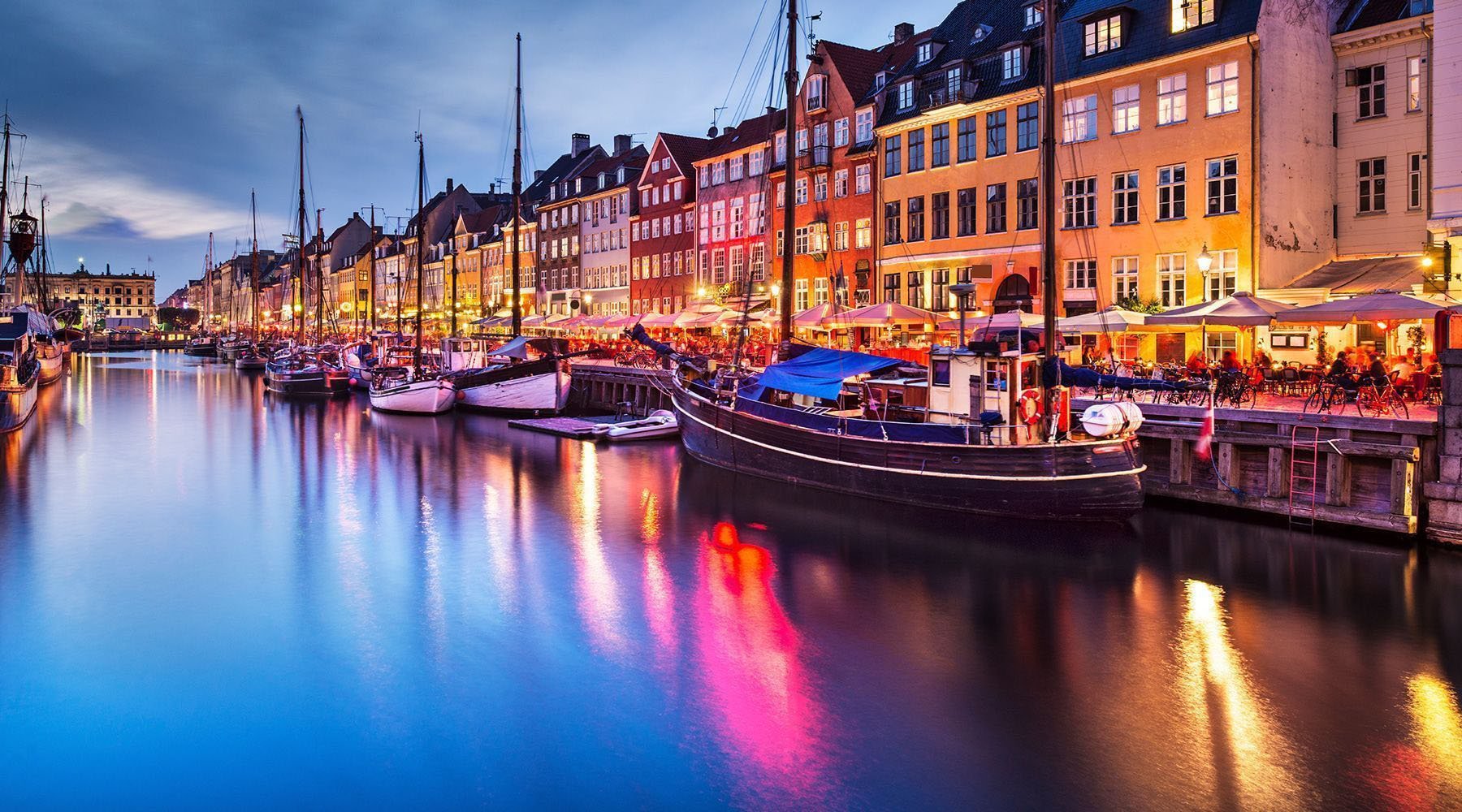 3. Zurich, Switzerland- Zurich is the largest city of Switzerland it is a global centre for banking and finance lies at the north end of lake Zurich in north Switzerland. Zurich is upmarket banking city and known as financial capital of Switzerland. It is famous for its luxurious lifestyle, high end shopping and fancy chocolates. It scored high on education, safety, transportation and work.
4. Calgary, Canada- Calgary is a safe and healthy city . it enjoys more days of sunshine than any other major Canadian city and is less than an hour's drive from majestic rockers. This city offers open spaces, fresh air, pathways, mountains and rivers.
5. Vancouver, Canada- Vancouver a bustling west coast seaport in British Columbia is among the Canada's densest and diverse city. It has good educational infrastructure and affordability which places him high on the liveability index.
6. Geneva, Switzerland- Geneva, Switzerland is surrounded by the Alps and Jura Mountains. It is the second most populous city in Switzerland after Zurich. Geneva is Headquarters of Europe United Nations and the Red Cross and a global hub for diplomacy and banking. It scored high on healthcare infrastructure Geneva ranks high on stability and infrastructure. The Top 10 cities are among those with few covid restrictions.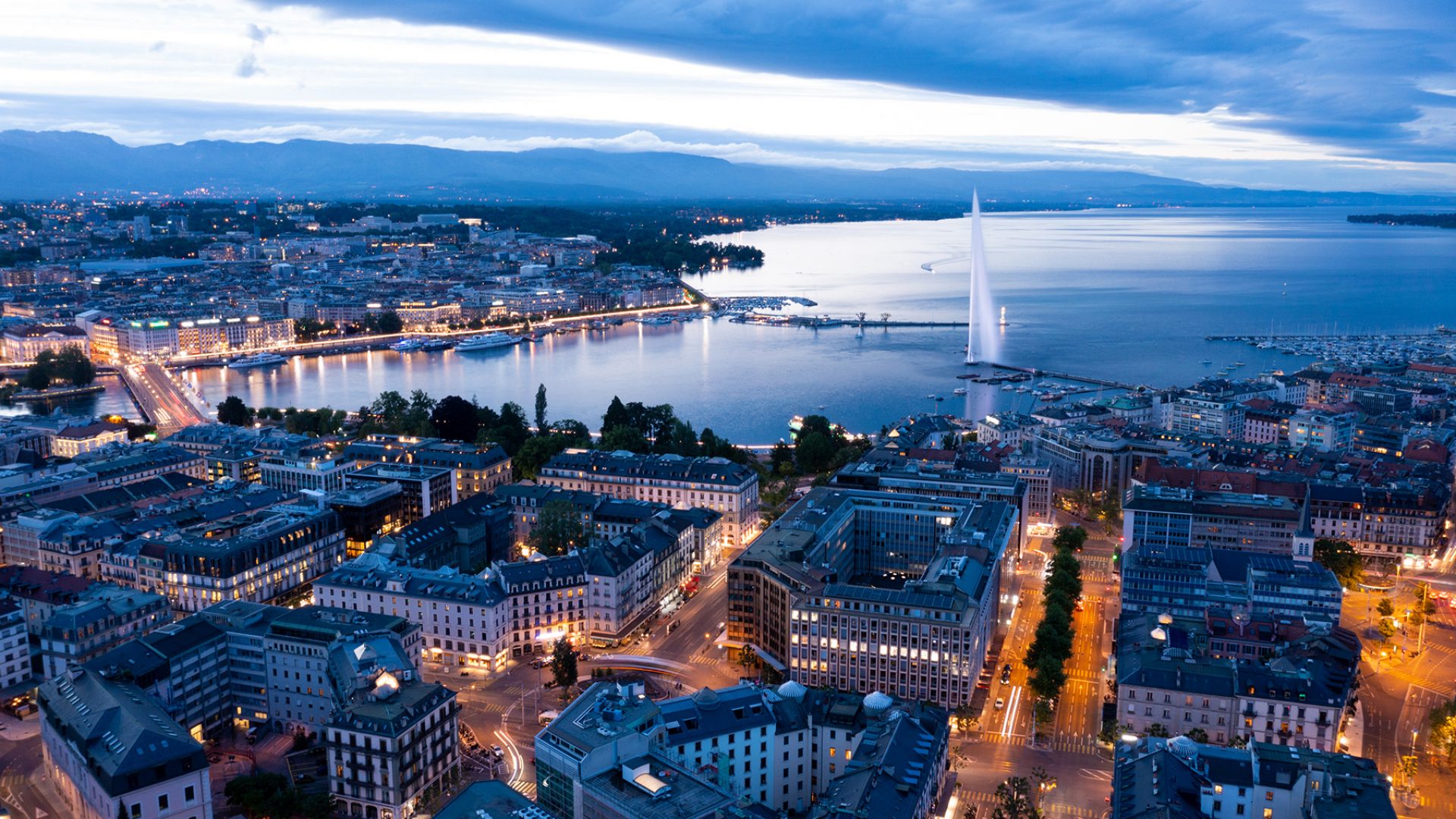 7. Frankfurt, Germany- Frankfurt a central German city on the main river is a major financial hub and home to the European central bank. It is known as the financial capital of Germany this city has abundance of career opportunities. Frankfurt is the home to many museums, theatres and world class opera it hosts some of the world's important trade shows such as Frankfurt Auto show and book fair.
Read More : Top Laptops brands you can buy in India
8. Toronto, Canada-Toronto is the capital of province of Ontario is a major Canadian city. This city has many green spaces from the orderly oval of Queen Park to 400 acre High Park and its trails sport facilities and zoo. It offers world class health facilities and healthy lifestyle to its residents. It has maintained its reputation as exciting, diverse, clean and safe city to live in. This place is known for its many skyscrapers and high rise buildings.
9. Amsterdam, Netherlands- it is capital of Netherlands and known for its artistic heritage and elaborate canal system and narrow houses with gabled facades. This city is filled with parks and open spaces. It is famous for its beautiful canals, quirky architecture and lively nightlife. It has goof transportation network.
10. Osaka, Japan and Melbourne, Australia (tie)- Osaka in Japan and Melbourne Australia bags position 10th on liveability index. Osaka is a commercial center on the Japanese island Osaka is renowned for its fun, extroverted people, modern architecture and nightlife. Melbourne in Australia often referred as the sporting capital of the world besides it is famous for its gratified lane ways cultural diversity and bay side location. Both these cities have excellent educational institutions and infrastructure.