A Politician is a person active in party Politics or a person holding or seeking an elected office in Government. Politicians Propose, support, reject and create laws that govern the land and by extension its people.
Read More : Best colour combinations in kitchen as per vastu shastra to attract Peace and happiness
President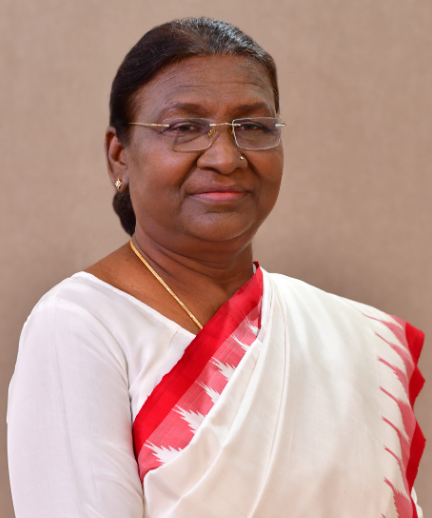 Smt. Droupadi Murmu- Smt Droupadi Murmu is born on 20 June 1958 is an Indian Politician who is serving as the 15th and current President of India since 25 July 2022. She is a member of Bhartiya Janta Party. She is the first person belonging to tribal community and second woman after Pratibha patil to hold the office.
Vice president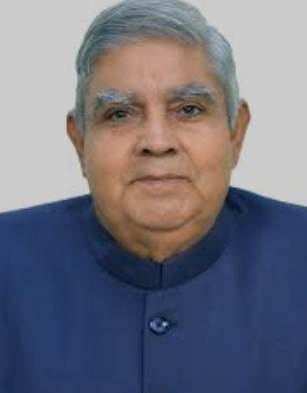 Shri Jagdeep Dhankhar- Jagdeep Dhankhar is an Indian politician and lawyer who is serving as the 14th and current vice president of India. Since august 11 2022. He is a member of Bhatiya janta party.  He was born on 18 may 1951 in Kithana a small village in Jhunjhunu in state of Rajasthan.
Read More : Best Women Blouse styles which are in Trend and worth Buying
Prime Minister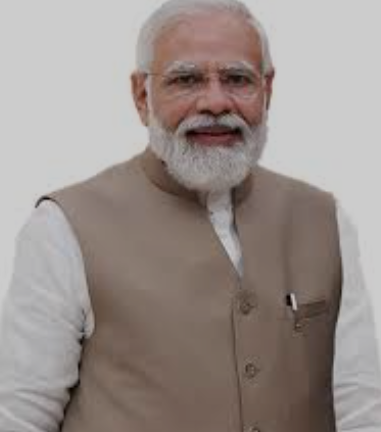 Shri Narendra Modi is an Indian Politician serving as the 14th and current prime minister of India since 2014 he was earlier the chief minister of Gujarat. He is a member of Bhatiya janta party and of Rashtriya swayamsevak sangh aright wing hindu nationalist paramilitary volunteer organization.
Ministry of Defence
Shri Raj nath singh is defence minister of India born on 10 July 1951. He is currently the deputy leader of the house Lok sabha he is the former president of bhatiya janta party.
Ministry of Home defence/Cooperation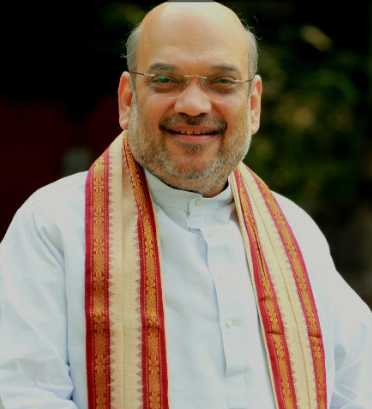 Shri Amit shah- Amit shah is born on 22 october 1964 is an Indian Politician currently serving as ministry of home affairs and the first minister of coopearation of India. He served as the president of bhartiya janta party from 2014 to 2020.