Jaipur is a place famous for many dishes of Rajasthan. You will never get bored at jaipur as there are so many things to explore in jaipur. If you are a food lover this place is heaven for you.
Famous street foods of jaipur
1. Pyaaz Kachori- kachori are famous street food of jaipur it is perfect for chai time. yummy pyaaz kachori are famous of jaipur. The masala inside the kachori is yummy and tasty you cant resist having more than one piece.
2. Dal Batti– dal batti is another favorite and famous dish of jaipur. It is made up with the dough baked in a tandoor and having a spicy taste it is served with lots of chutneys and you can find it easily on restaurant menu or street side.
3. Dal ke Pakode- dal pakoda are famous street foods of jaipur. These pakoras are crispy and tasty in every bite and you can find it easily in markets or tea stalls.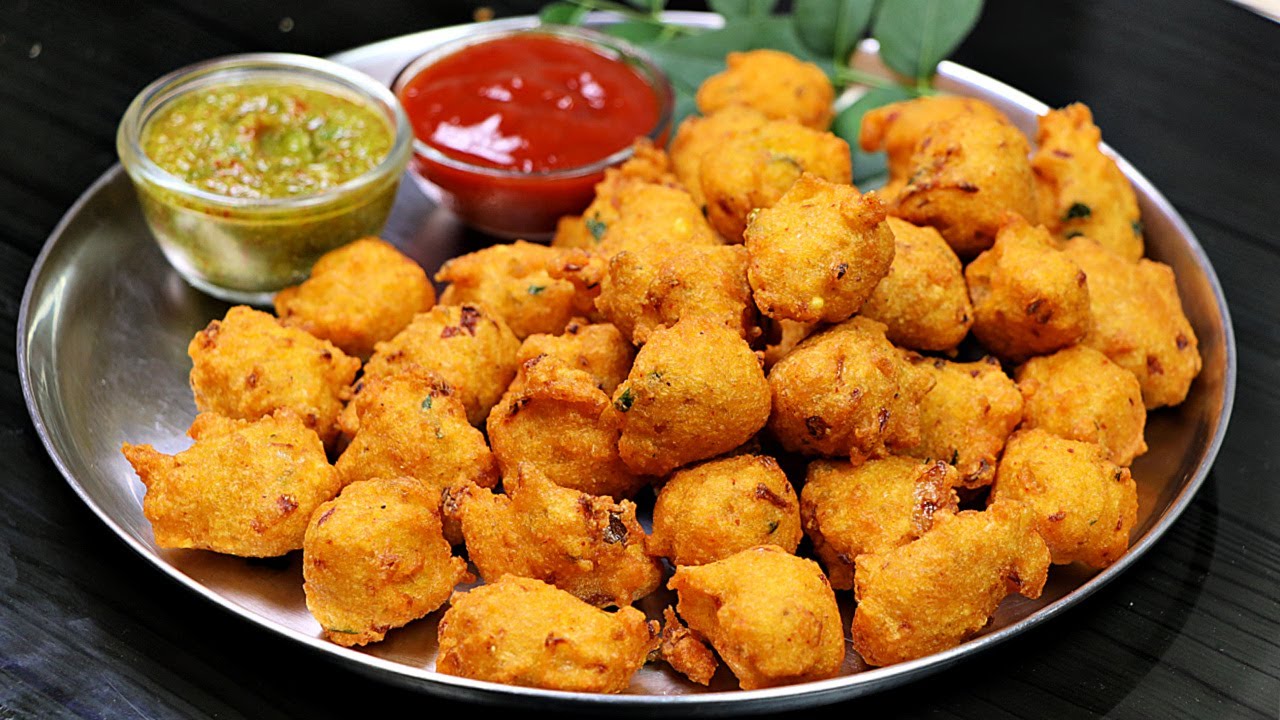 4. Mirchi vada– if you like spicy dish mirchi vada is famous to taste in jaipur. These are full of taste and flavour. Mirchis are filled with aloo masala and dipped in besan battar and fried until crisp these are a must try with chutneys.
5. Malpuas- if you like sweet dishes this fried dish is full of sweetness and popular in rajasthan . you can find this dish in sweet shops of jaipur. You can enjoy it with rabri also if you like more sweetness