Birthday Party of your little one is a time of Joy and excitement in entire House. Birthday parties are now a day's gets expensive and if you are having more than 2 kids you have to spend equally on birthdays of all to not let down and disappoint any kid. There are so many online apps and websites who are offering quality birthday decor items special party dresses stickers at great savings. Lets discuss some tips how you can make a party planning within your budget.
Party Planning
Your Little One Birthday party planning needs so much love care attention and imagination + Lots of Creativity and proper budgeting proper budgeting starts from finalising a venue lasts till food so how you can Plan a successful party
1. Planning of Venue for the Party- if you separately book a banquet hall or restaurant it will definitely increase the birthday expenditure. You can save money by planning a good theme party at home, terrace, basement or backyard or lawn of the house. It will save your entire rental fee. You can decorate the lawn/Terrace/house with fun and make the party successful.
2. Choose a simple Theme But effective- if you pick a theme for the party it will work wonders deciding a simple theme like Disney characters or cartoon character will help you to budget in terms of decorations, face masks, cake and outfit for the child and for his/her friends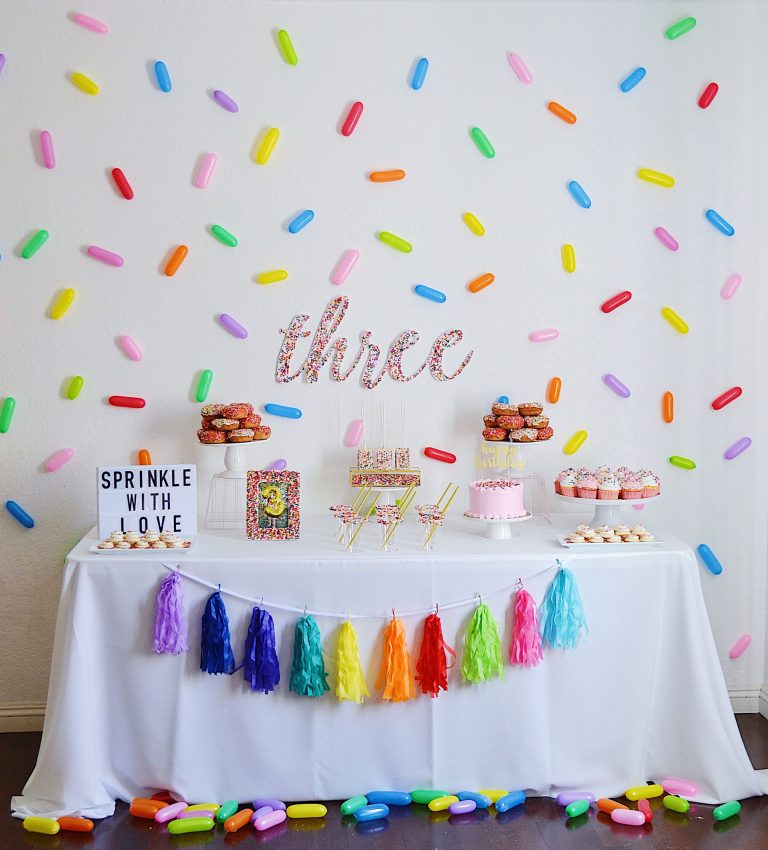 3. Invitations- Make the Guest list ready and don't buy the separate invitation cards for everybody as it will incur extra cost. You can create a cool invitation card with thousands of ideas and free sites online to create and simply send digitally to everyone invited. It saves your time and extra cost.
4. Return Gifts- You can create a beautiful goodie bag by buying pouches in wholesale and filling them with candies, chocolates, cakes, crayons , key chains and other small pretty items. It will not cost you much and a very delightful return gift indeed.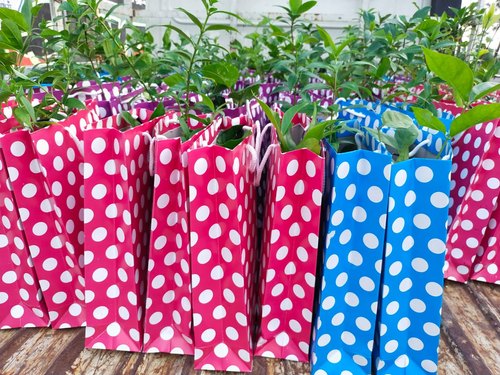 5. Music and games-Don't hire any party organiser and plan short games for kids like pass the parcel, musical chairs, tambola and treasure hunt. Good party speakers with good party songs will be a key highlight in the party and kids will enjoy dancing in the birthday party.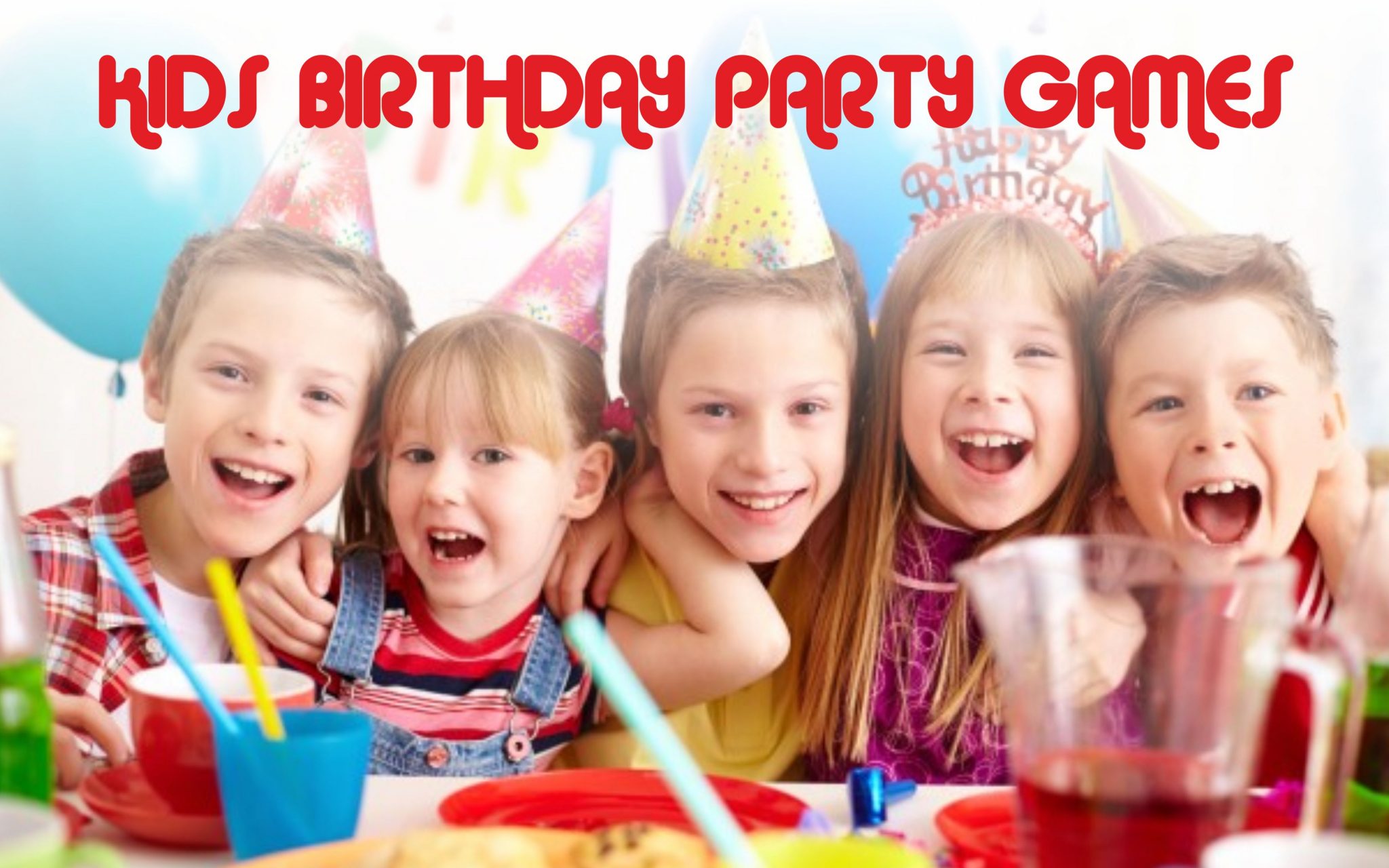 6. Snacks and Food- Decide according to your budget what you want to plan for the food like you can organise a entire snack partyor whole feast party. Try to avoid a whole feast as it will increase your budget and creats wastage sometime when kids are full with snacks offered first. You can serve milk shakes, aloo tikkis, noodles, Pizzas or finger snacks like French fries cup cakes, or cookies which are favourites of all kids.