Want to Know about A-Z of face creams let's Get started
Are You a Newbie to makeup? Have you heard about BB and CC creams Both are awesome if you want a no makeup look but both are not same. If you know about the difference between the two you can best pick one for yourself. Let's just discuss the difference of these creams and how you can use them to get a radiant look.
BB Cream (Beauty Balm)-BB Stands for Beauty balm or blemish Balm it is used for hydrating the skin. it illuminate, protects and gives a mat look. It offers a good coverage than foundation and best for everyday usage for anyone who loves no makeup look.
How to use BB Cream?
Bb Cream has super qualities. There are all in one Bbcreams which is formulated with antioxidant Vitamin E which gives a smooth texture to your skin and correct the uneven complexion giving you a radiant look. Sometimes you have red complexion due to sun damage or acne it will rectify all your skin problems. You can even skin primer and moisturizer just apply BB Cream for radiant look
You can Apply Bb cream on cleansed skin after any moisturiser or serum. you can use a foundation brush ,sponge or even apply BB cream with your fingers. Wait for some time to settle the BB Cream On your skin.
CC Cream (Color Correcting)CC Cream stands for colour correcting or complexion corrector. It will give you a natural look by balancing all the imperfections of the skin. There is no need to apply any concealer or foundation you can use CC cream for all your skin imperfections.
How to use a CC cream?
If you don't want to put loads of make up on your skin and want a refreshing look CC Cream is Best for you it offers more coverage than BB Creams. CC creams give you a thick coverage and correct your imperfections of the skin. Dark spots redness all can be covered with CC Cream You have to put the little dots of CC cream on your skin where you want to apply it. Now distribute them evenly it will provide instant hydration and is suitable for all skin types.
Best BB Creams to Buy
1. Garnier Skin Naturals BB Cream Check Price
2. L'Oreal True match BB Cream Check Price
3. Maybelline New York BB Cream Check Price
4. Ponds white Beauty BB Cream Check Price
5. Oriflame The one BB Cream Check Price
Best Cc Creams to Buy
1. Lakme 9 TO 5 CC Cream Check Price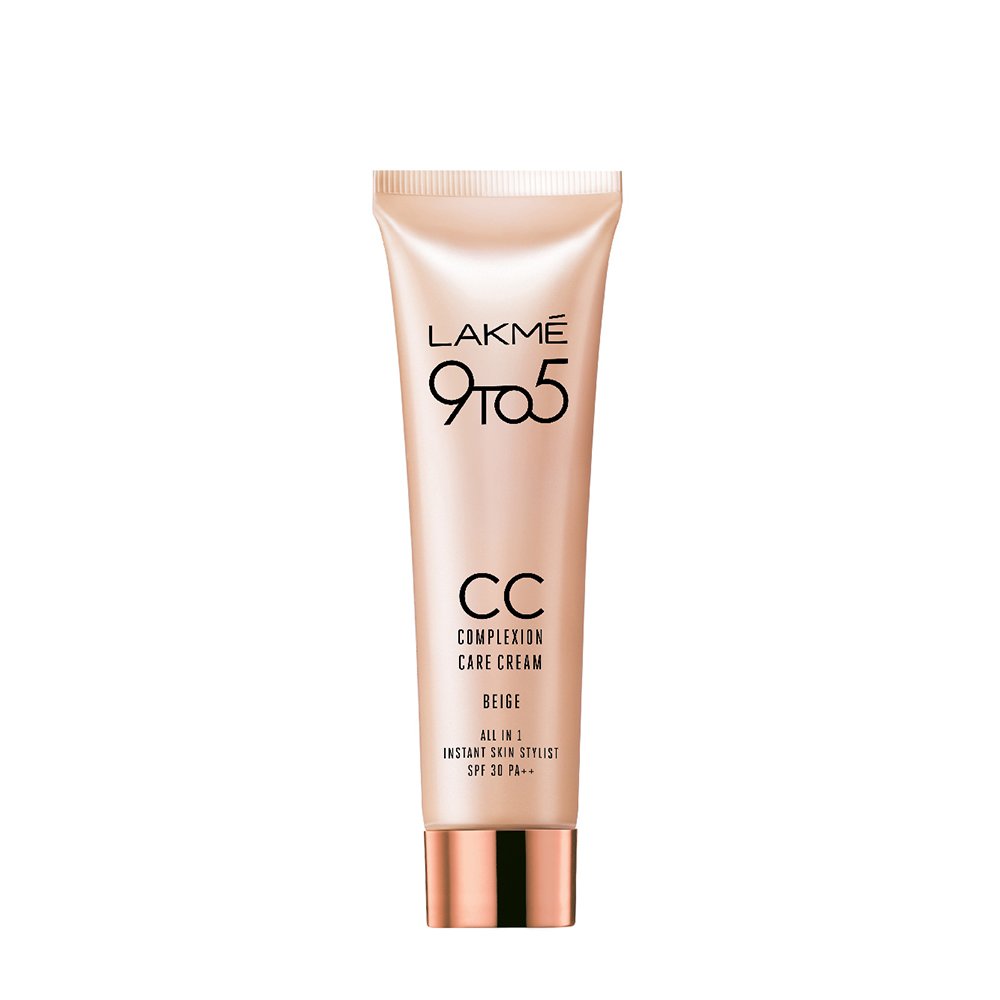 2. Oriflame Giordani Gold CC Cream Check Price
3. Kaya Clinic CC Cream Check Price
4. Swiss Beauty Cc Cream Check Price
5. Lakme 9 To 5 Naturale CC Cream Check Price