Savitri jindal is the richest women in India with a net worth of $17.7 billion according to the Forbes list this year. She is the chairperson of JINDAL Group. The granddaughter of founder of L'Oreal Francoise Bettencourt Meyers was listed as richest women in world with a net worth of Rs $74.8 billion. In India most of the women billionaires are from pharmaceutical sectors some prominent faces are leena tewari, Kiran mazumdar Shaw and smita crishna –Godrej
1. Savitri jindal-
Savitri Devi Jindal is an Indian businesswoman and politician. She was the chairperson emeritus of O.P.Jindal Group. She is also the president of Maharaja Agrasen Medical College, Agroha.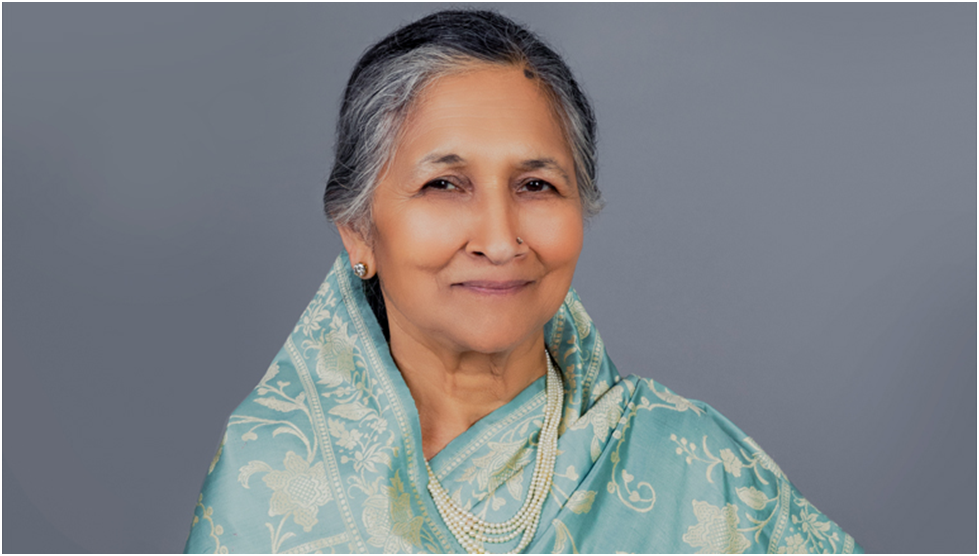 2. Falguni Nayar
Falguni Nayar is an Indian businesswoman and billionaire who is the founder and CEO of the beauty and lifestyle retail company Nykaa. Nayar is one of two self-made female, Indian billionaires
3. Leena Tewari
Leena Gandhi Tiwari is an Indian businessperson and author. She is the chairperson of USV Private Limited, a multinational pharmaceutical and biotechnology company based in Mumbai. USV was founded by her grandfather Vithal Balkrishna Gandhi in 1961.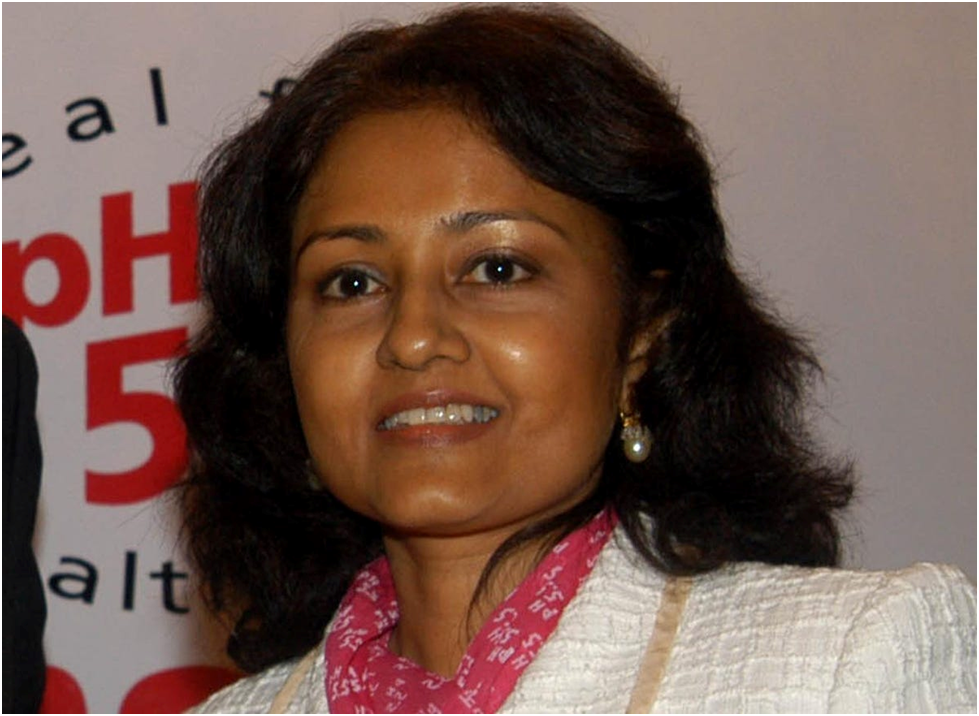 4. Kiran Mazumdar Shaw Kiran Mazumdar-Shaw is an Indian billionaire entrepreneur. She is the executive chairperson and founder of Biocon Limited and Biocon Biologics Limited, a biotechnology company based in Bangalore, India and the former chairperson of Indian Institute of Management, Bangalore
5. Smita Crishna Godrej
Smita Crishna-Godrej hails from the storied Godrej clan and has a one-fifth stake in the family assets. Her brother Jamshyd runs consumer goods firm Godrej & Boyce. Her husband Vijay Crishna, a well-known theatre actor, and daughter Nyrika Holkar, work in the group.