School lunch Pack ideas are a matter of concern for every mother whose kids are going to school.Lets discuss some cool School Lunch ideas which are super healthy
1. Dal Parantha and Pine apple raita
Kids hate eating dal but love to eat paranthas. You can mix the dal in to the wheat flour and can make parantha out of it serve it with sweet pine apple raita kids will love eating it.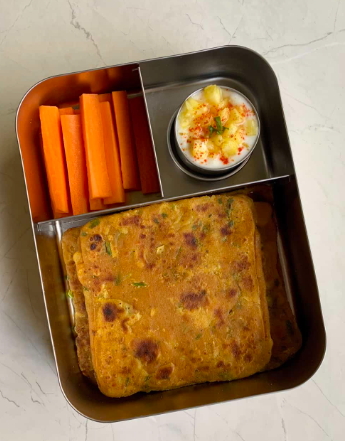 2. Idli and nariyal ki chutney
You can make idlis for the school lunch and can serve with delicious nariyal ki chutney
3. Paneer fried rice and boondi raita
Paneer is favourite in kids you can fry rice with paneer cubes and give boondi raita with that kids love eating it.
4. Coconut rice and masala corn
If your kids like coconut you can make coconut rice and give masala corn with that these are full of taste and nutrition.
5. poha with scrambled egg
Pack poha filled with vegetables and add scrambled egg in the Tiffin to fill the goodness of protein.
6. Palak poori with dry paneer sabji
Fill the tiffin with palak poori and dry wali paneer ki sabji and make your kid happy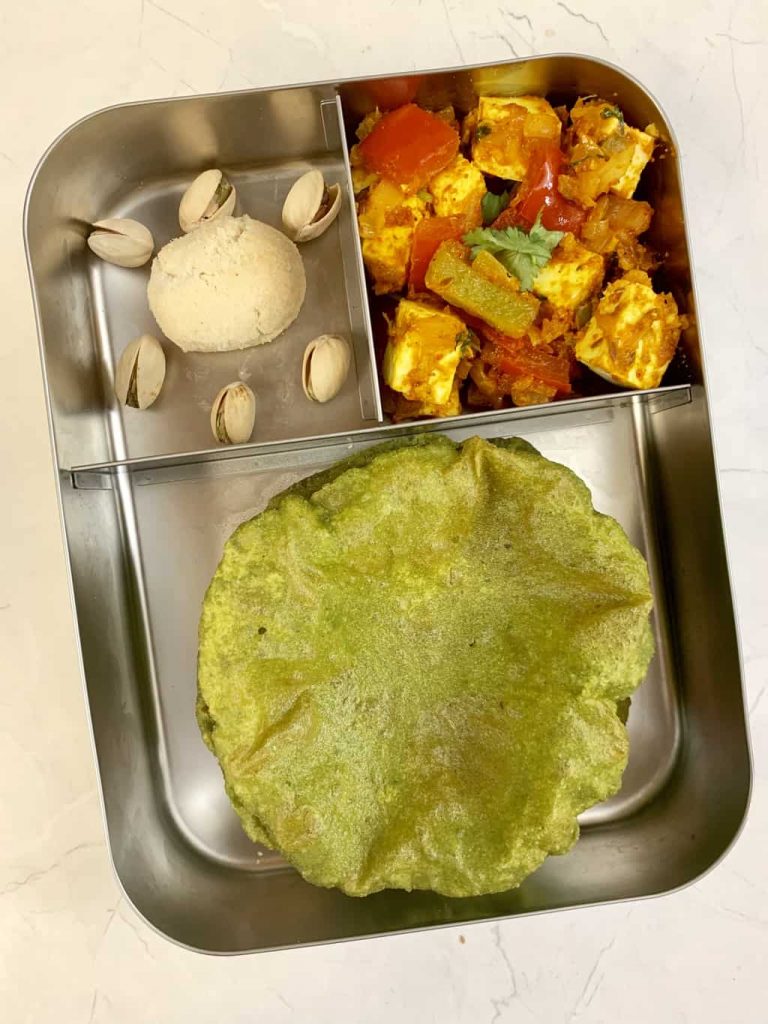 7. Creamy tomato pasta and nuts
Make a great combination with tomato cream pasta and dry fruits in to the tiffin of your kid.
8. Curd rice and fruits
If kid is of small age and loves curd you can make curd rice and fill the tiffin with that and fill some fruits to add some more nutrition.
9. Vegetable sandwitch and oranges
Vegetable sandwiches are favourite among kids you can add oranges to add vitamin in the plate.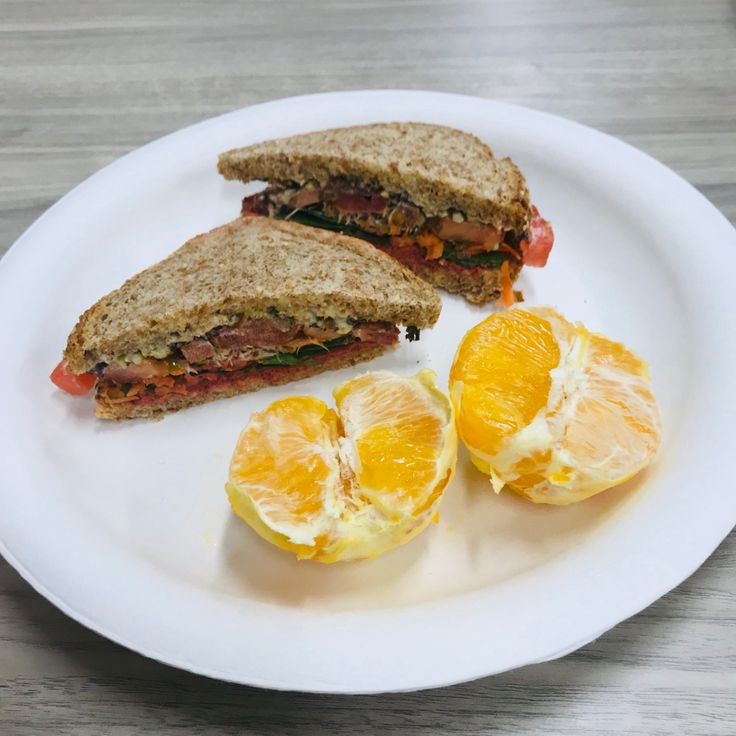 10 Corn fried rice and cucumber
corns are super healthy add corn fried rice and cucumber to delight the kids in lunch