There have been a few shocking and unexpected celebrity deaths in last decades. Famous singer KK died on May 31 during concert in Kolkata. Other celebs death  like siddharth shukla and sridevi is a big loss to film industry. Some celebs who passed away too soon are
1. Siddharth shukla- Siddharth shuka died of massive heart attack on 2 september 2021. He was very uneasy at night and had taken some medication before going to sleep. Next morning he did not wake up.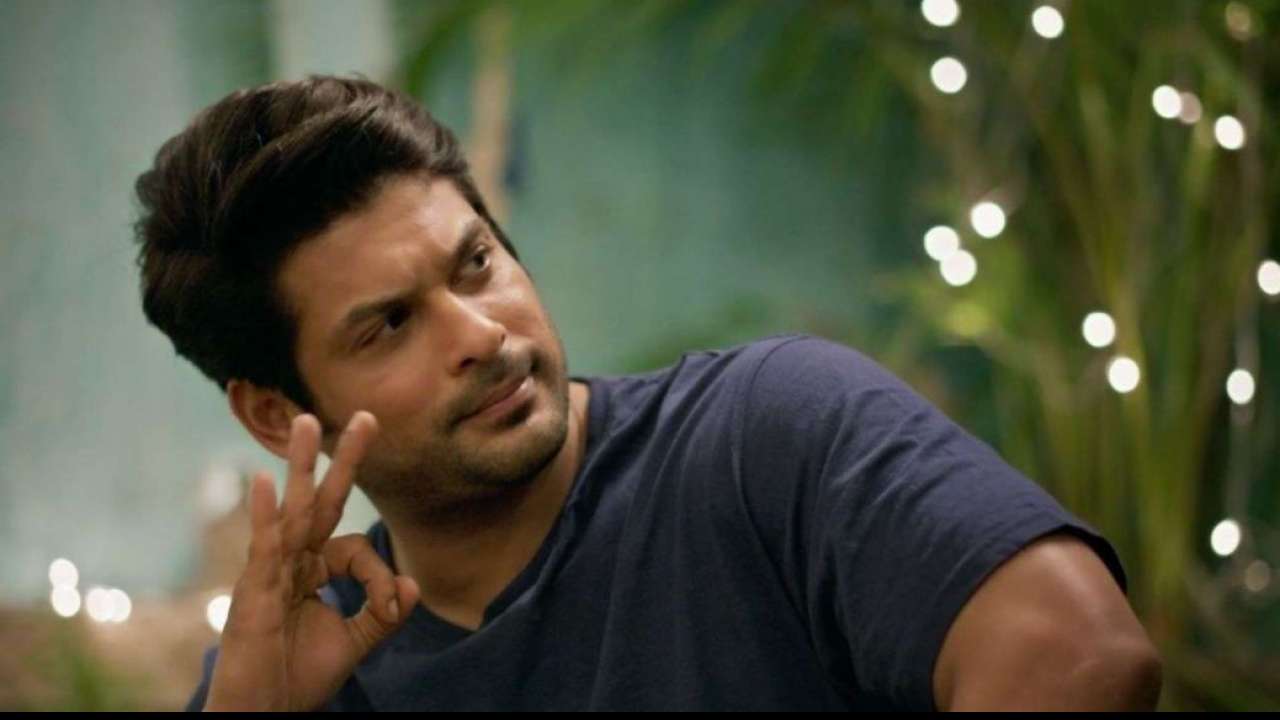 2. Sridevi- Sridevi died in dubai in 2018 her death was also caused by cardiac arrest sridevi died from accidental drowning according to her death certificate.
3. Amit mistry –amit mistry was a well known Gujarati theatre television and played best roles in bollywood films like shor, dafa 420. He also died at the age of 47 due to cardiac arrest in 2021.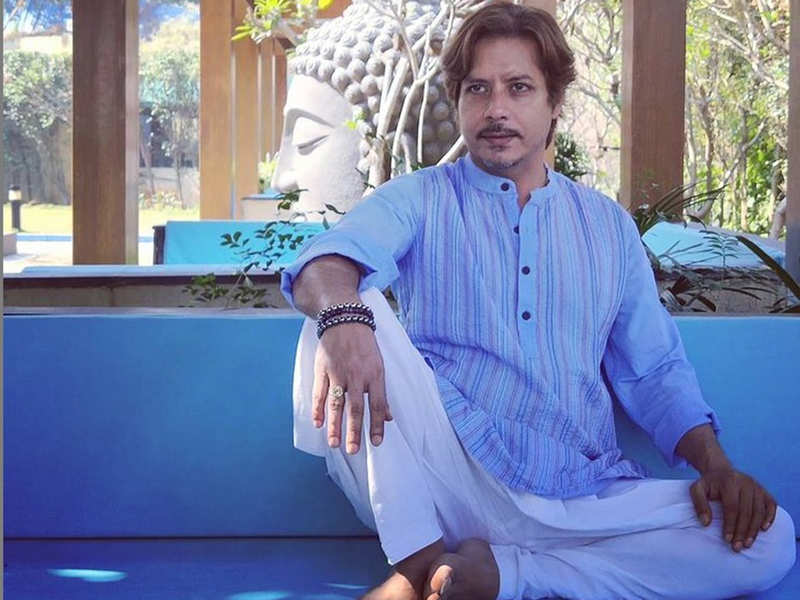 4. Mithilesh chaturvedi- mithilesh chaturvedi who acted in films like koi Mil gaya and satya died on August 3 suffering from a heart attack.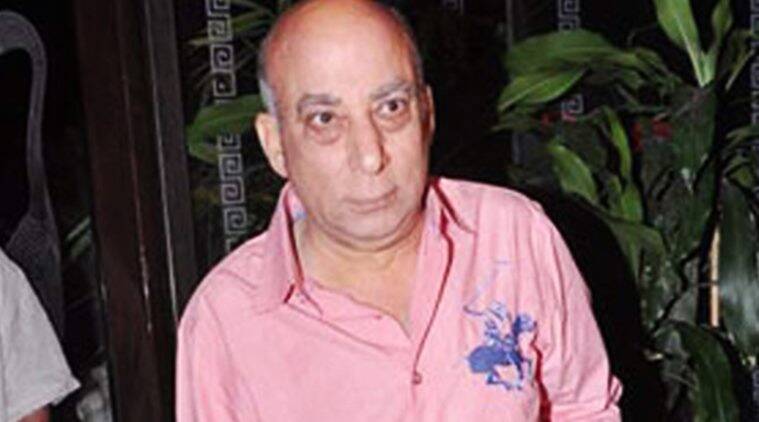 5. Praveen Kumar sobti- The Mahabharata star died on February 7  at his home due to heart attack he is well known for his famous role of bheem in TV series.