Are you worried about your career Lost your Job or want to get your Dream Job. If you want career Growth. You have to follow these vastu Tips. Vastu Shastra is an ancient science which can improve numerous areas of our life by balancing different elements of nature.
Tips for Fast career Growth
Read More : Best and Easy Rangoli Designs you can try this Diwali at your Home
1. You have to sit in the correct direction for fast career Growth. You have to place the electronic items in the southeast corner for career Growth. and you have to make sure that the wires and cables are detangled and are not visible on the table top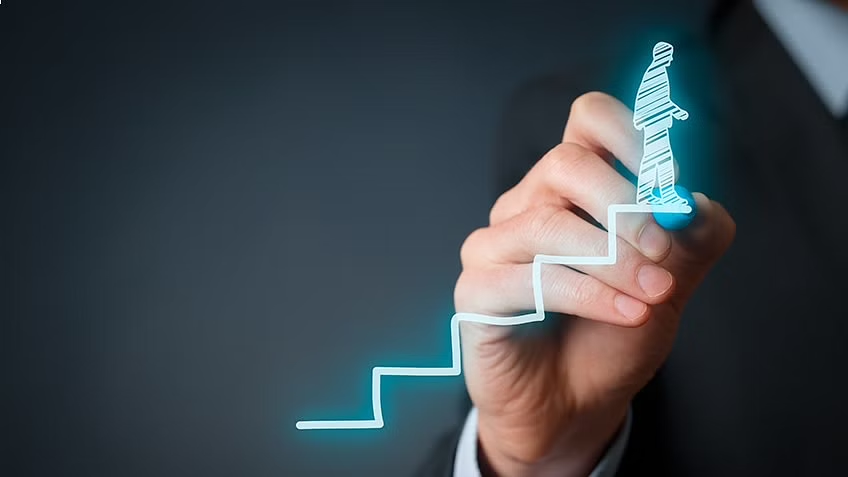 2. you have to pick the correct posture while doing work. So you must avoid sitting cross legs as it hampers your career growth. If you are sitting on a high black chair at the office you would see a good career rise in your office.
3. Work from home is the new normal in the industry now so if you are working from home you should avoid sitting sit next to your Bedtoom and having a square /rectangle office desk would be great avoid circular desks.
Read More : Tips and Tricks to Attract Wealth with Vastu
4. if you will place powerful crystals it will result in higher energy levels and will increase your work efficiency. Keep quartz crystal in the office bring better opportunities. You can also place bamboo plant on your desk it will prove beneficial for you.
5. keeping your head toward east while sleeping will ensure Good career growth and improve concentration level and energy. Sit in the north direction to work with efficiency.
You must have a great faith at the universe and its magic follow these tips and see the magic in your life.