Durga Pooja refers to five days of festivals celebrating as a big festival of the year. These five days are Shasthi, Maha sapatami, Maha ashtami, Maha Navmi, and Vijayadashmi. This auspicious period will begin from October 1 and end on October 5. It is also known as durgotsava. It is popular and highly significant festival of west Bengal. The most iconic part of durga Puja celebrations is the Puja pandals which set up every year. So if you are in delhi/NCR you can experience the festivities at their best lets have a look where you can enjoy this festival
Read More : Common Messages which are created to steal your money online
1. CR Park- Chittaranjan Park is the best place to enjoy Durga Puja in south east delhi and home to Bengali community. Durga puja is the most celebrated festival here with magnificent pandals. It should be the first choice if you want to enjoy the vibe of Durga puja. Beautiful Artworks, food stalls and live concerts will make your experience special and memorable. CR park of Delhi is known as Mini Kolkata of delhi. Nearest metro station from Cr park is Nehru enclave or kalkaji mandir.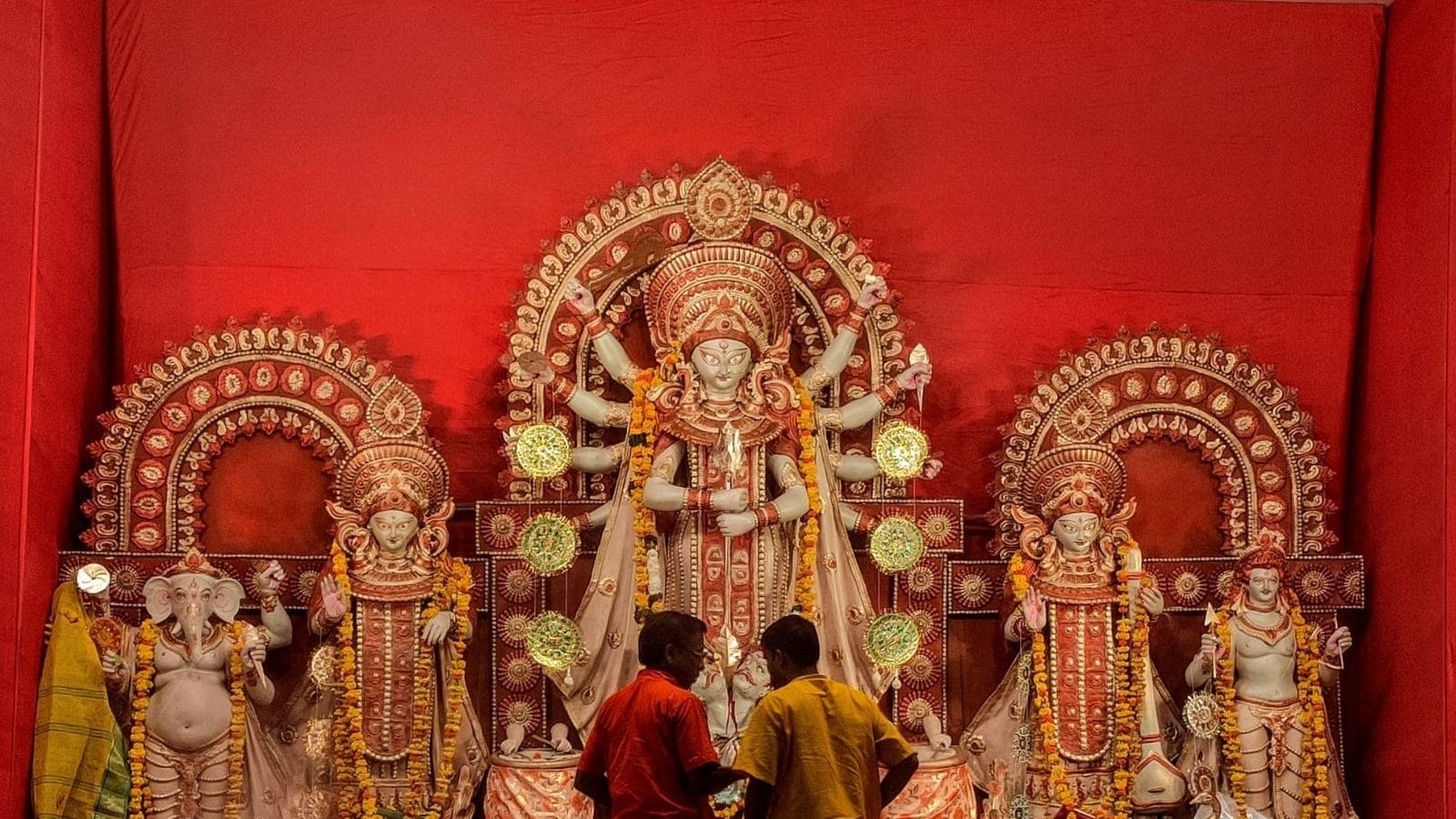 2. Minto Road- Minto road Puja smiti has been hosting Durga Puja since 1940. The pandals are simple traditional and full of enthusiasm. these pandals have won many awards here and attracts  huge crowd over here.  These pandals are famous for its cultural presence and bhog or Prasad is also very famous  you can visit here and taste extremely delicious food if you are coming through metro nearest metro station Barakhamba or Rajiv chowk.
Read More : Tips to follow if you want to Travel to Vietnam in Budget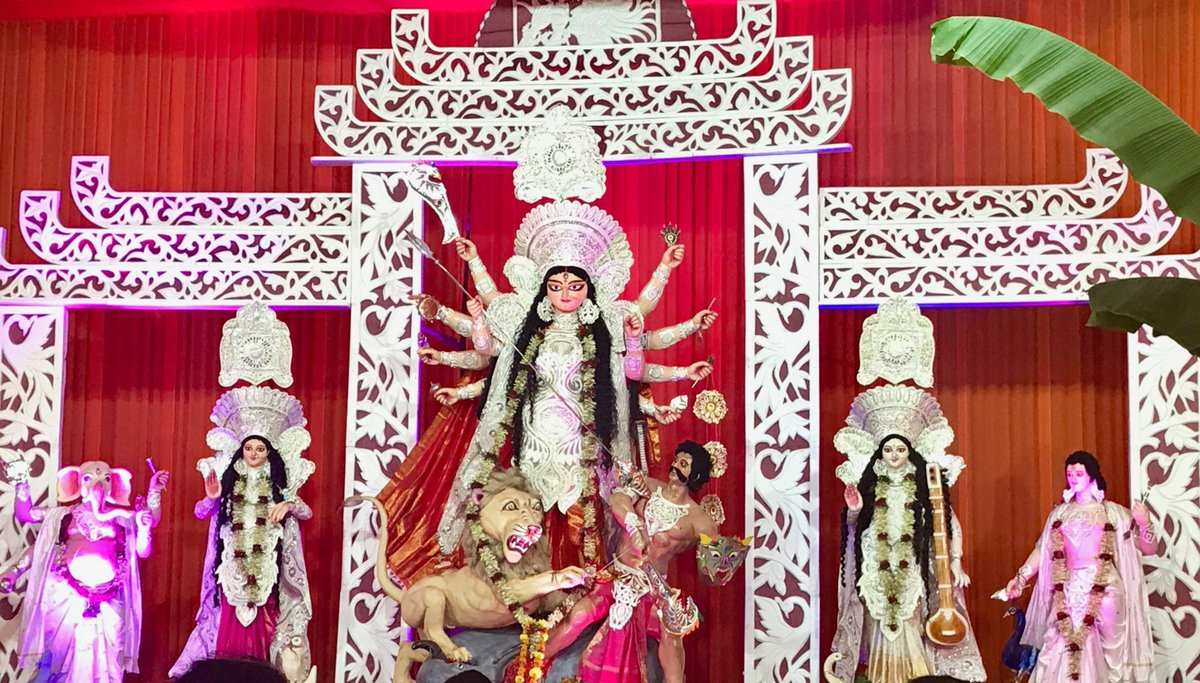 3. Matri Mandir- Mata Mandir is located in Safdarjung enclave and having popular and magnificent celebration of durga puja This place will follow many themes and colourful decorations which will attract many visitors. Nearest metro station is Green park station.
Read More : How you can better plan for your Retirement?
4. Kalibari- Kalibari is in Mayur vihar and one of the oldest place which will give you a best feeling of enjoyment of durga pooja. People are attracted to the fabulous pandal setu over here and the mouth watering prashad /Bhog. Nearest metro station to reach here is Mayur vihar-I
Read More : Amazing Health benefits of Black coffee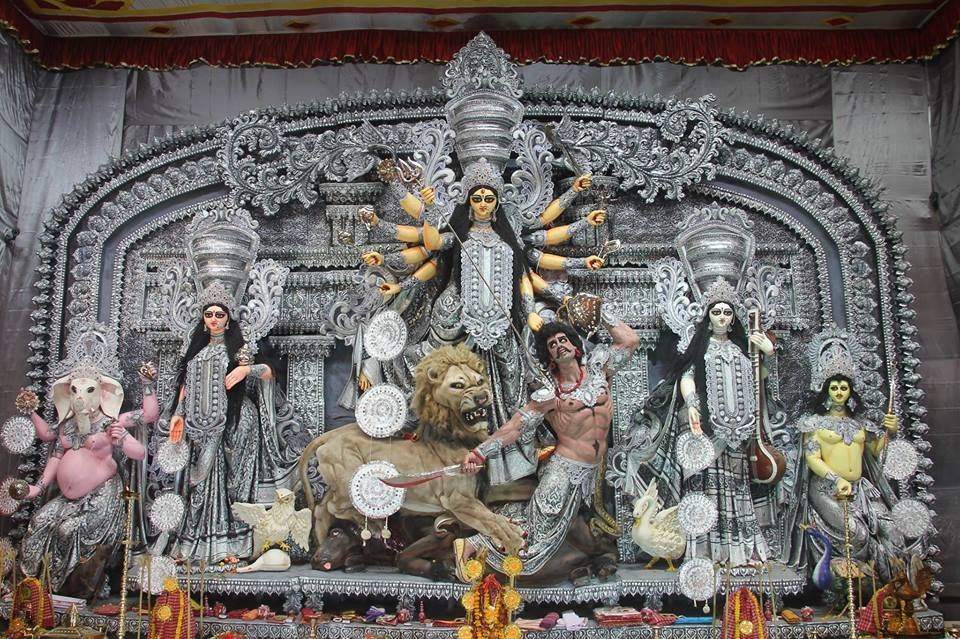 5. Kashmere gate- Durga puja celebrations are celebrated with great pomp and show in cashmere gate. The puja pandals are the oldest and have their origin from 1910. It will provide you a great look of beauty and aura of Maa Durga. The idols are decorated with daaker saaj which is the most beautiful form of adornment. On the day of dashmi people go towards Yamuna to immerse the idols. Nearest metro station from here is Kashmere gate.
Read More : Different ways to travel from Delhi to Varanasi