Safe drinking water is as important as food for your body. Monsoon season has already started and we have to take care of ourselves from the water borne diseases, so it is very important that the water we consume should be bacteria free and clean. Water purifiers provide us safe and healthy drinking water. Water purifiers not only clean water but also enhance their taste. The technology behind water purifiers clean the harmful bacteria plus soften the hard water for consumption. There is no need to go anywhere to buy best water purifiers in your budget as online there are so many options available. You can buy from the comfort of your home and it will get delivered at your doorstep. So what are you waiting for lets discuss best water purifiers for home use.
Read More : Top 10 Most Liveable cities in the world
Top 5 water Purifiers you can choose are
1. Kent Maxx 7 Litres wall mountable water purifier– it uses multiple purification by UV+UF process first by UV and followed by hollow fiber UF membrane to completely filter out dead bacteria, Viruses and cysts. it is wall mounted design to be suited for domestic purpose. It is having detachable storage tank for easy removal and cleaning. It has long life membrane expected to last 4000 liter.

2. HUL Pureit Copper Mineral RO and UV– HUL Pureit Copper Mineral RO provides advanced 7 stage purification and its unique proprietary copper charge technology charges it with goodness of copper. Copper infused water has anti microbial and anti inflammatory properties. It has dual dispensing system gives you a choice of copper charged RO water and normal RO water. It has unique copper charge technology charges water with 99.8% pure copper in real time it infuses right amount of copper in every glass of water.
3. Eureka Forbes Aqua sure from Aqua guard delight– Aqua Guard's Aqua sure Delight water purifier is lightweight and elegant water purifier designed for your well equipped kitchen and best in class technology. It can hold 7 litres of filtered water. It has Smart LED Indication Shows Power on Purification on and Tank full status. It has energy saving mode which automatically switches off the power supply to the water purifier once the tank is full. This prevents wastage of energy and helps you save on your monthly bills.
Read More : Health benefits of Jowar which will make it an amazing food choice
4. Blue Star Aristo RO and UV- Blue Star Aristo Ro and UV 7 L Water purifier is best for your household it is specially built to fit in any room and save space. it gives you low pressure alerts and has a multi source water supply the system kills bacteria and viruses which contain in the water. this water purifier kills germs and purifies water. It does not remove any minerals from the water so provides you healthy water to drink.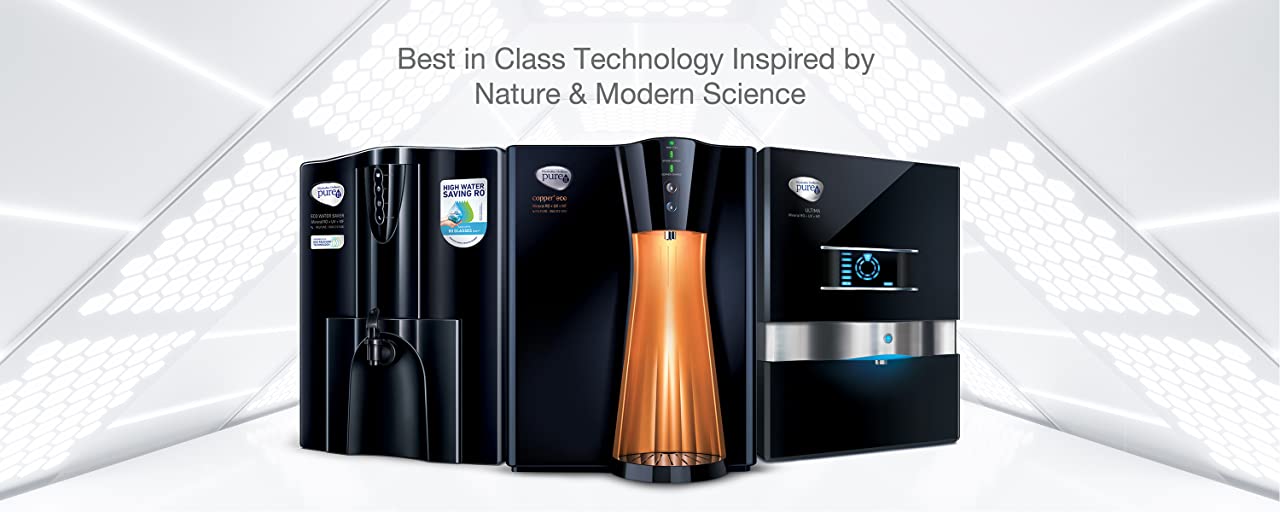 5. RK Aqua Fresh India AZ series K200– its upper body is extremely translucent, allowing you to see the water content at a glance. It is space friendly takes less space. It can fit in to any corner. It consumes less power as compared to other water purifiers.